The art of living is truly felt when it makes guests happy. The art of hospitality has been passed down for generations at Mont d'Arbois. A single philosophy: treat guests as if they were part of the family.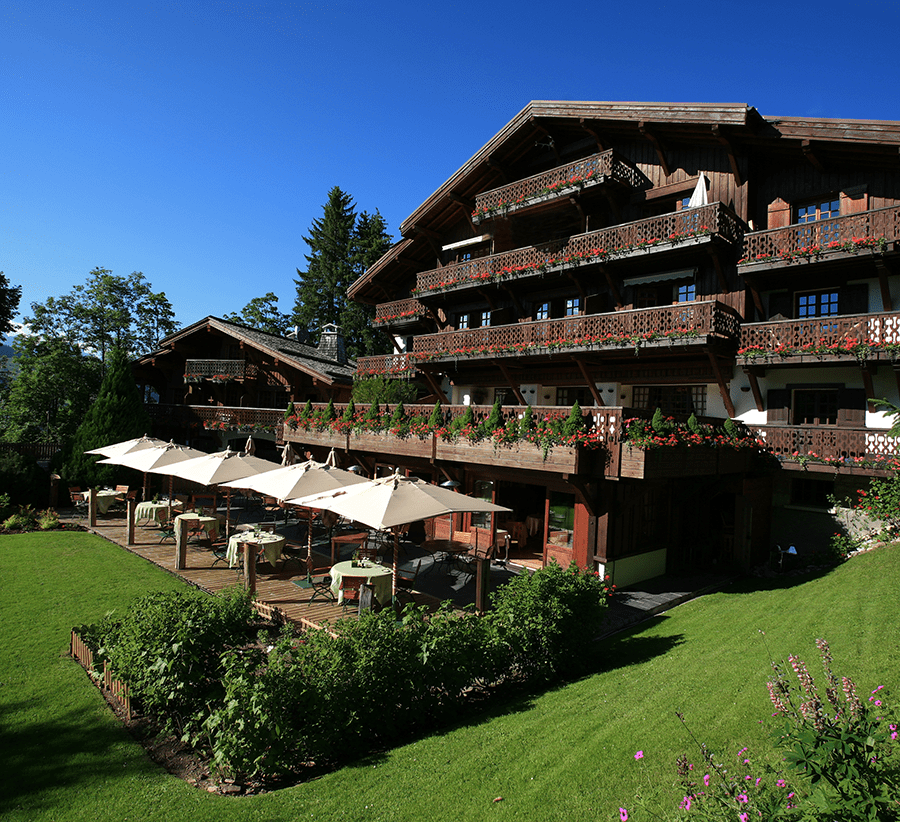 Authenticity and well-being.
OUR HOTELS
Our passion: your happiness. In each of the Domaine du Mont d'Arbois hotels, we warmly welcome guests for a unique and authentic stay. Our aim is to welcome you into our home as if it were the home of a dear friend.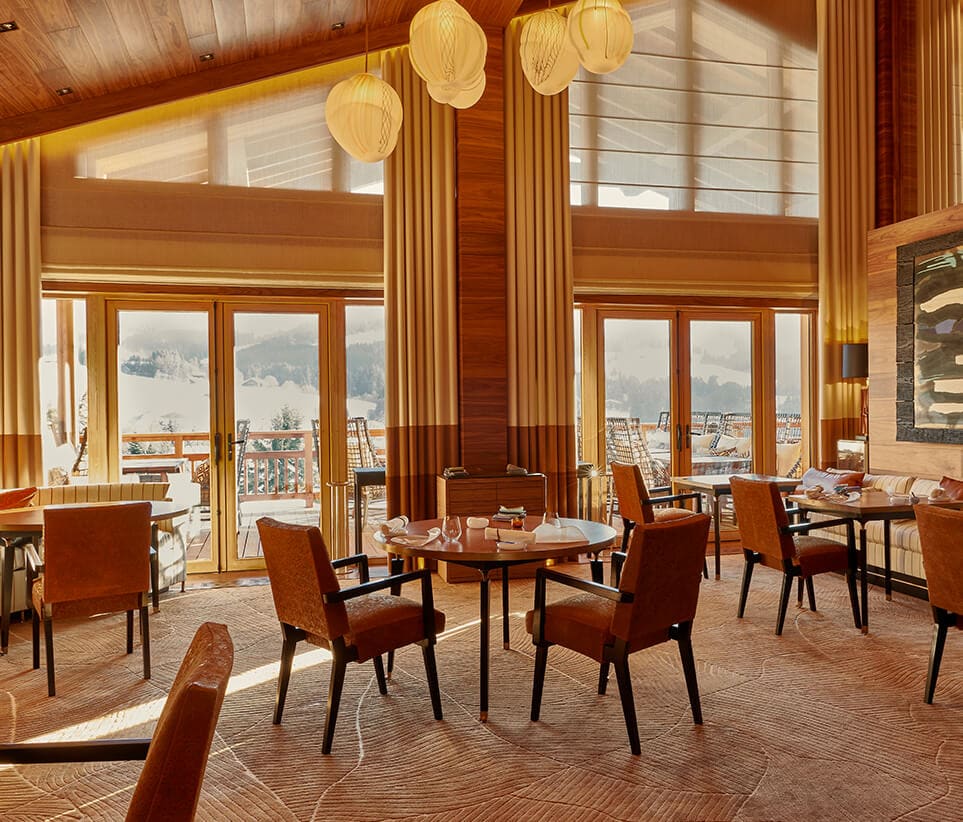 ENJOY EVERY MOMENT
OUR RESTAURANTS
Discover authentic, refined gourmet cuisine based on centuries of expertise revisited for your utmost pleasure... when you dine at one of the eight restaurants of the Domaine du Mont d'Arbois.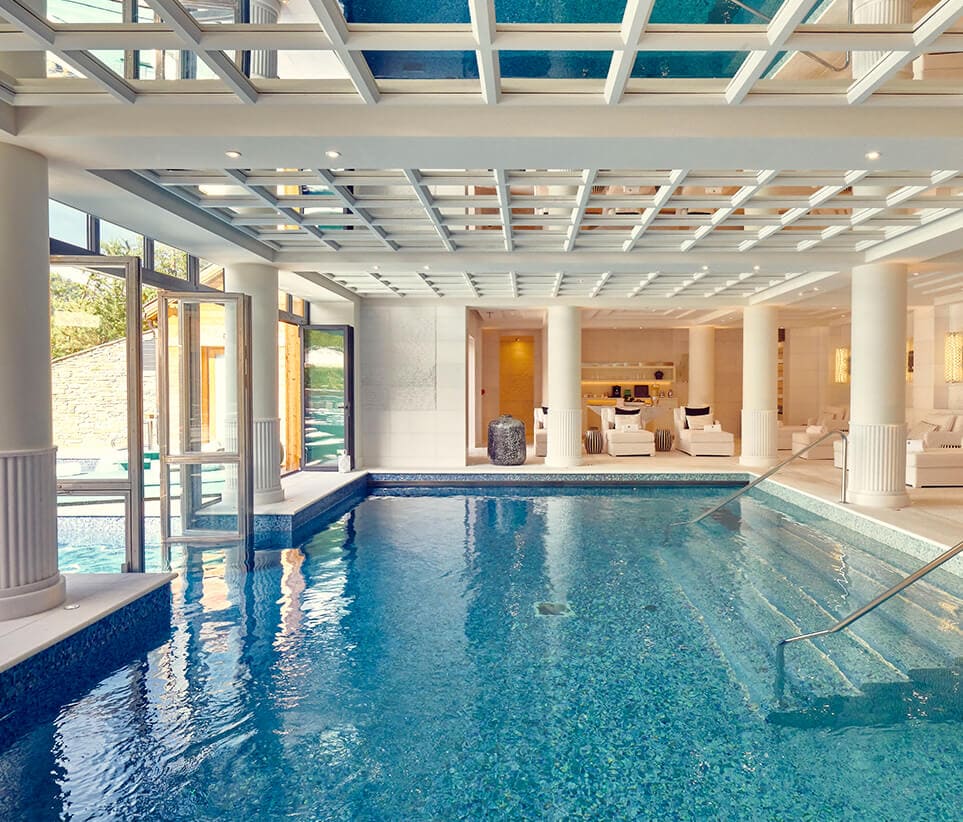 RELAX
SPAS
Two sanctuaries open to the natural surroundings where you can relax and rejuvenate in complete serenity.