IMMERSION IN ULTIMATE REFINEMENT
LUXURY, RELAXATION AND INDULGENCE
Les Chalets du Mont d'Arbois, Megève, A Four Seasons hotel welcome you back on December 21, 2023.
Les Chalets du Mont d'Arbois immerse guests in a world of unparalleled refinement.
Les Chalets du Mont d'Arbois, a place steeped in history, were acquired by Baron Edmond de Rothschild in 1963. They housed the 100 European dignitaries invited to the 100‑hour celebration marking the end of the renovation work at the Palace des Neiges, the first luxury hotel in the French Alps founded by Baroness Noémie de Rothschild. Designed according to the architectural principles of Henri Jacques Le Même, the Chalets du Mont d'Arbois gave birth to traditional mountain architecture – a timeless style that has spread throughout the world.
The elegantly decorated hotel now comprises three Savoyard‑style chalets located a few dozen meters from each other. Chalets Ève, Noémie and Alice have 41 rooms, including eight suites, offering many possibilities for you to enjoy the accommodations in a personal and exclusive way.
Each chalet presents its guests with a unique setting and atmosphere. These peaceful havens combine traditional craftsmanship and contemporary design, while incorporating the Rothschild family's collectibles into the furniture.
You will be captivated by the comfortable, intimate atmosphere that reigns at Les Chalets du Mont d'Arbois. Here, everything is designed to enhance your well‑being – and the spa is a haven of relaxation after a day of skiing, golf or a hike in the mountains. When you've worked up an appetite, the team at the restaurant La Table de Noémie showcases a range of inventive dishes to meet your every desire.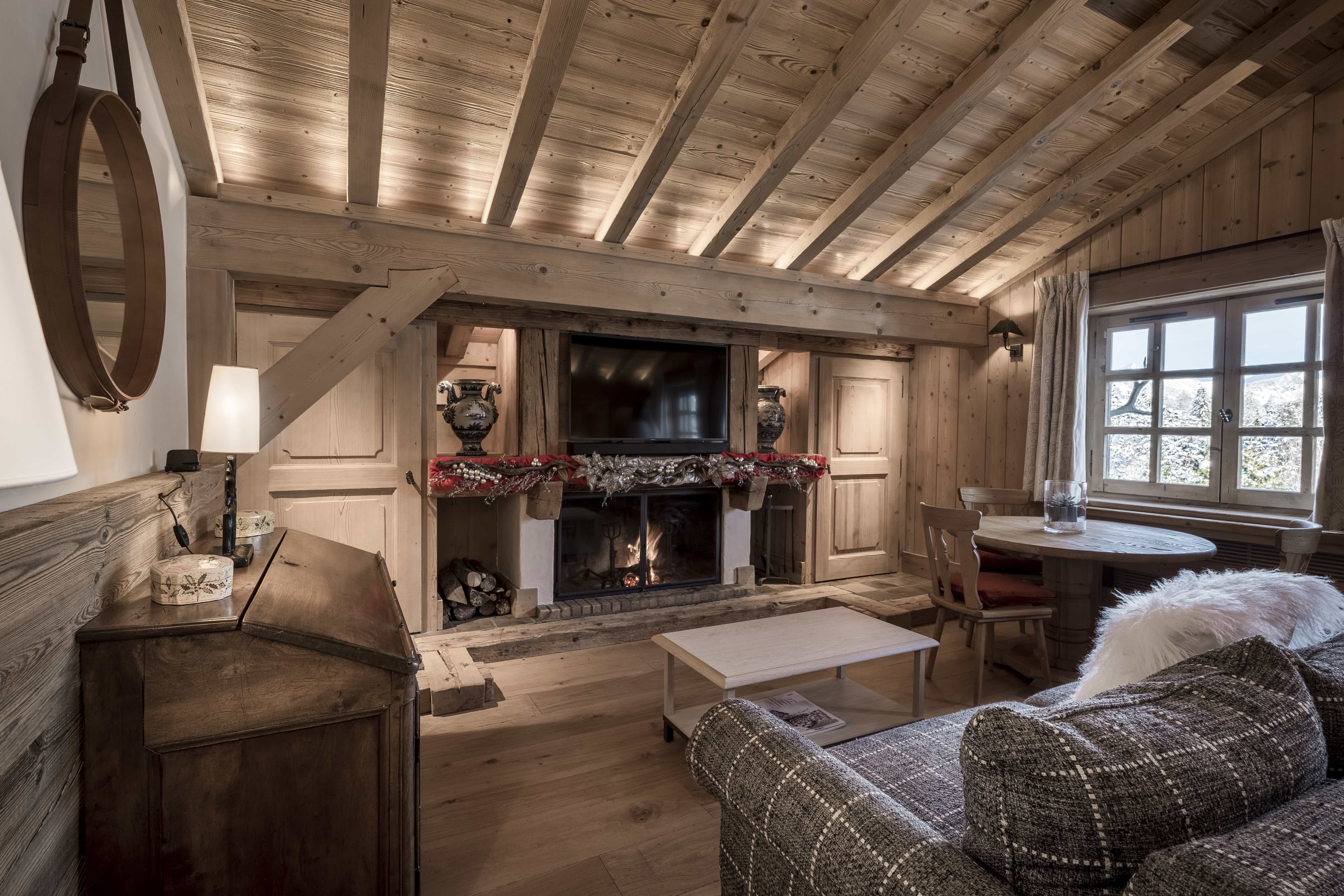 CHALET ÈVE
Twenty‑four elegant rooms with understated furniture that gives the mountain spirit a more modern update. In the lounge, you can relax and chat by the huge fireplace or at the bar before experiencing the exquisite cuisine of La Table de Noémie restaurant. Rejuvenation and well‑being await you in our spa, which is open to the natural surroundings.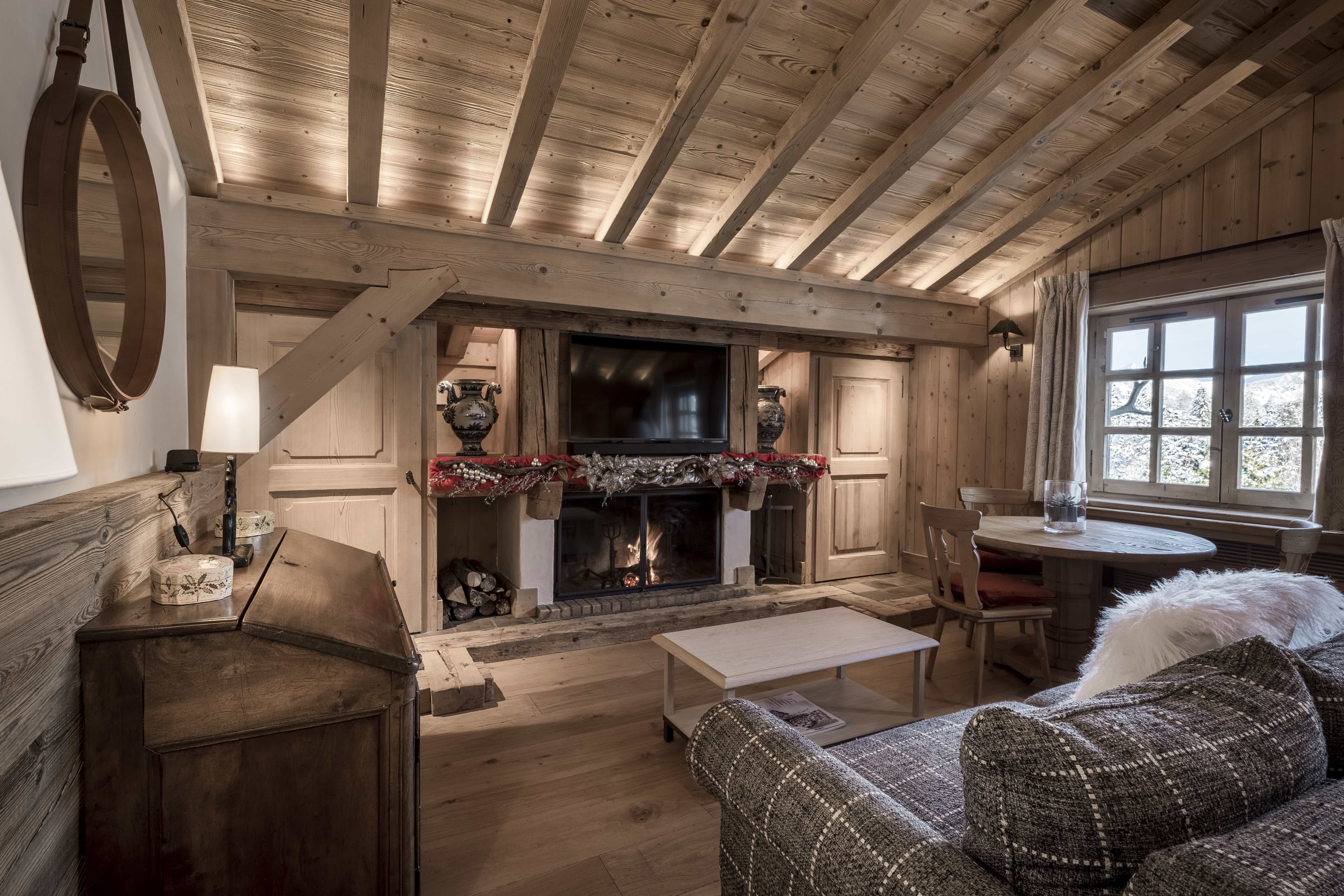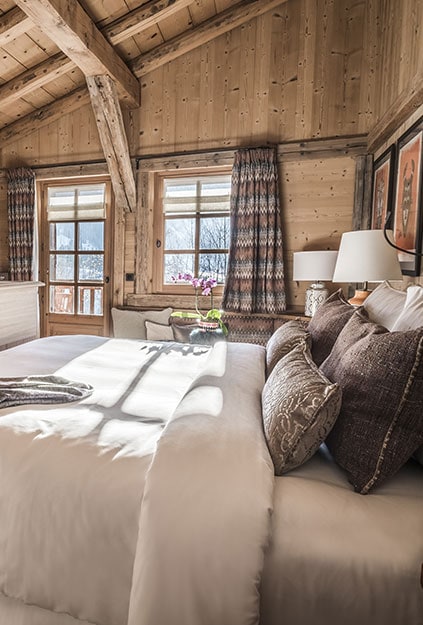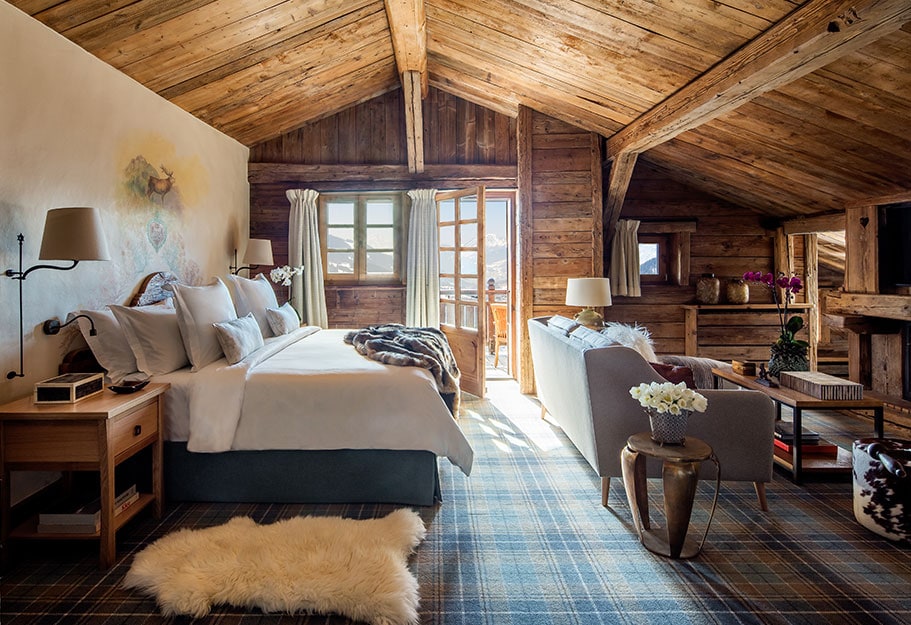 Chalet Noémie
A few steps from the Chalet Ève, Chalet Noémie is a veritable architectural landmark. Built in 1920 by Henry Jacques Le Même, on commission of the Rothschild family, it has influenced countless luxury chalets through its style and played an important role in establishing Megève's identity.
Chalet Noémie has four superb suites. The largest, suite Noémie (140 m² / 1500 f²), offers enchanting amenities, such as the bathroom complete with a hot tub where you can take in the natural beauty of the sky. Pure indulgence.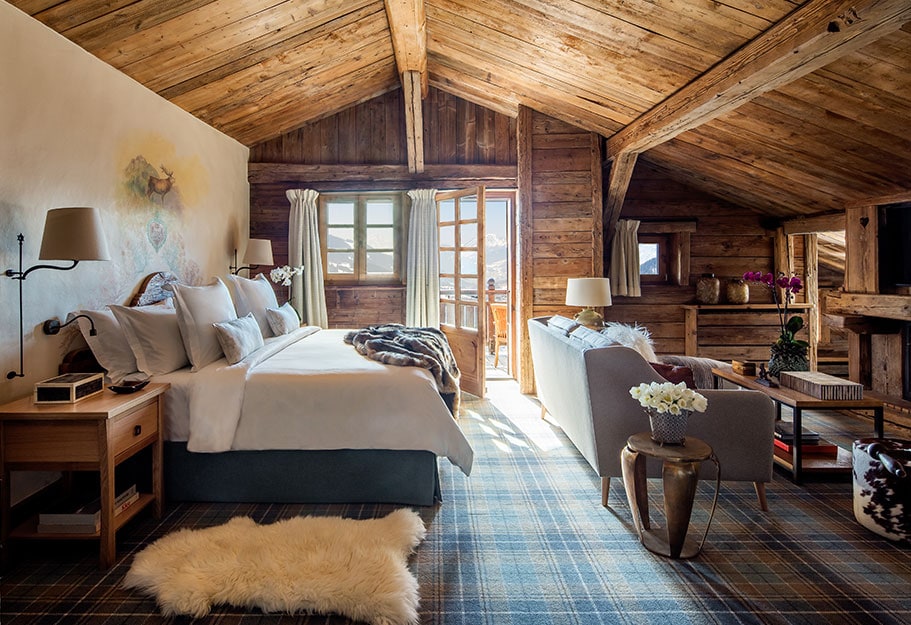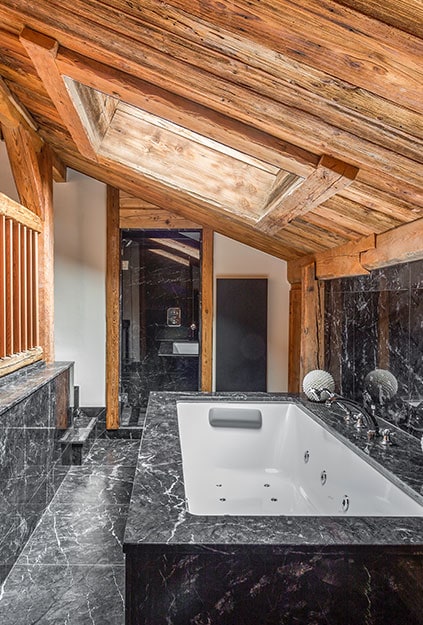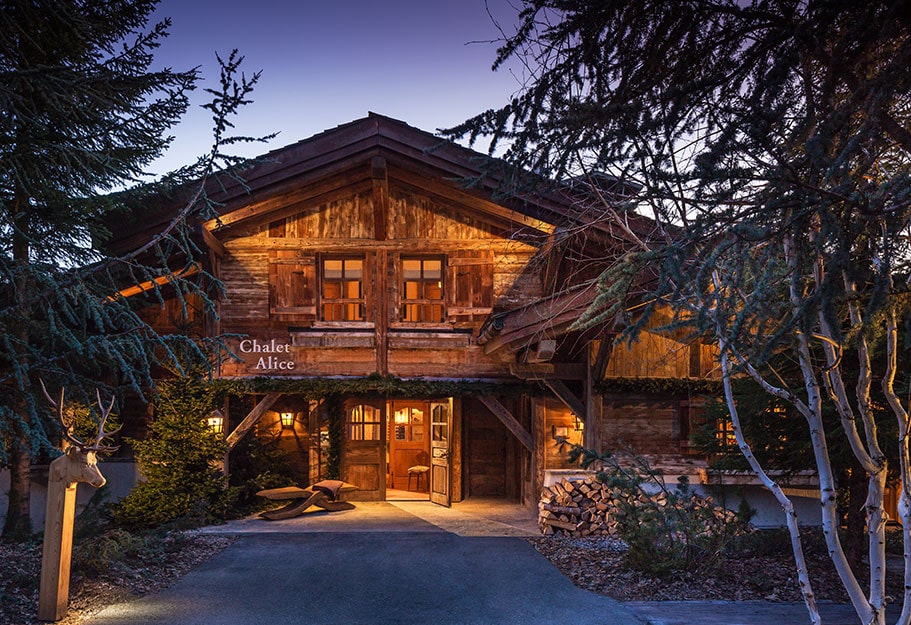 Chalet Alice
Chalet Alice is decorated in vivid colours, bringing cheerfulness and light into the rooms through subtle blends in a chic bohemian style. The materials used highlight a play of textures: the lively fabrics create distinctive effects, both visual and tactile.
This intimate chalet, with six bedrooms and two suites, also has a private dining room and a spacious, inviting lounge, where family and friends can gather in front of the large fireplace. In summer, you can simply sit back and enjoy the surrounding natural environment from your garden.
And to enhance these relaxing moments, two spa treatment rooms and a steam room are at your disposal. Chalet Alice can be booked for private events, with hotel services available.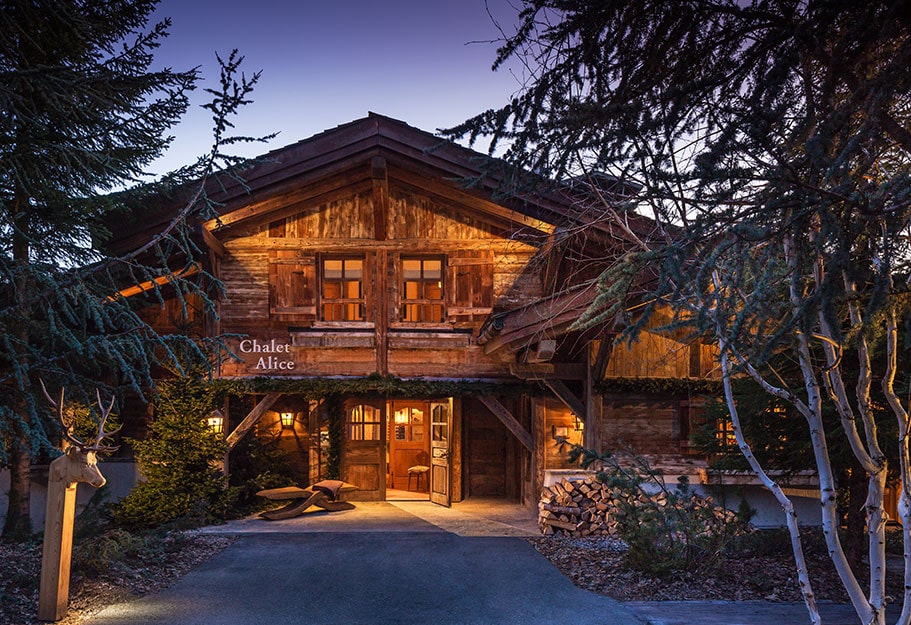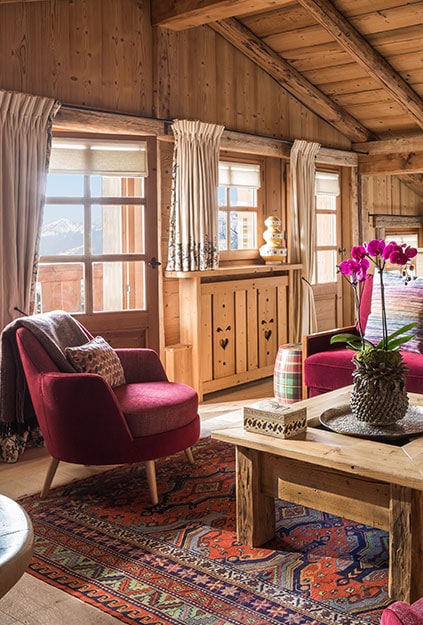 Breakfast
Enjoy breakfast as the sun rises – an almost sacred morning ritual at the Chalets du Mont d'Arbois. Prepared with the utmost care by the team at La Table de Noémie restaurant, it includes the best local and mountain‑grown products. You can enjoy your meal in the restaurant, on the terrace, or in your room. Making this moment a timeless interlude reflects our notion of the art of living.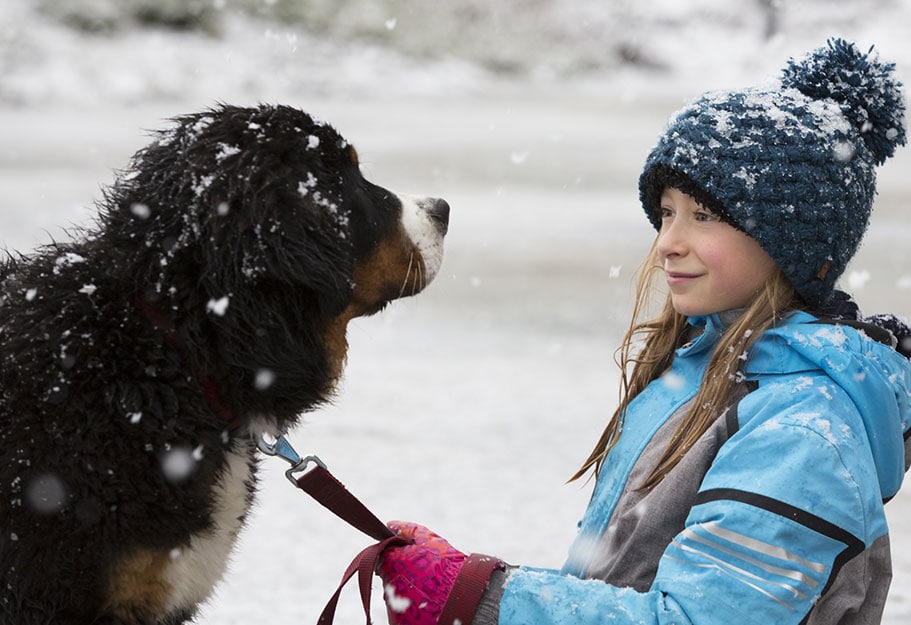 SERVICES AT THE CHALET DU MONT D'ARBOIS
Whether you are a golfer or a skier, our partnership with Mont d'Arbois Sports allows you to rent or store your equipment in the shop located at the base of the Mont d'Arbois gondola in winter, and at the base of the golf course in summer.
Shuttles run every day from 8 a.m. to 11 p.m. to strategic points located less than 500 meters away (golf course, ski slopes, ski lifts, ESF, Club Piou-Piou, etc.) or Megève village. From 7 p.m., the shuttles serve the restaurants of the Domaine du Mont d'Arbois.
During school winter holidays, children (5-12 years old) may be cared for by an activity leader at the Chalet des Enfants, located opposite Chalet Ève.
The reception desk is available to plan your transfers, ski lessons, golf lessons or treatments at the Mont d'Arbois Spa.
Our mascot Nemo and our team are pleased to welcome your four-legged friends. Please let us know in advance that you're bringing your dog or cat with you, and we'll be delighted to arrange in-room amenities such as pet treats, a bowl filled with Evian water and a plush bed. Our concierge team is also happy to offer its dog walking services.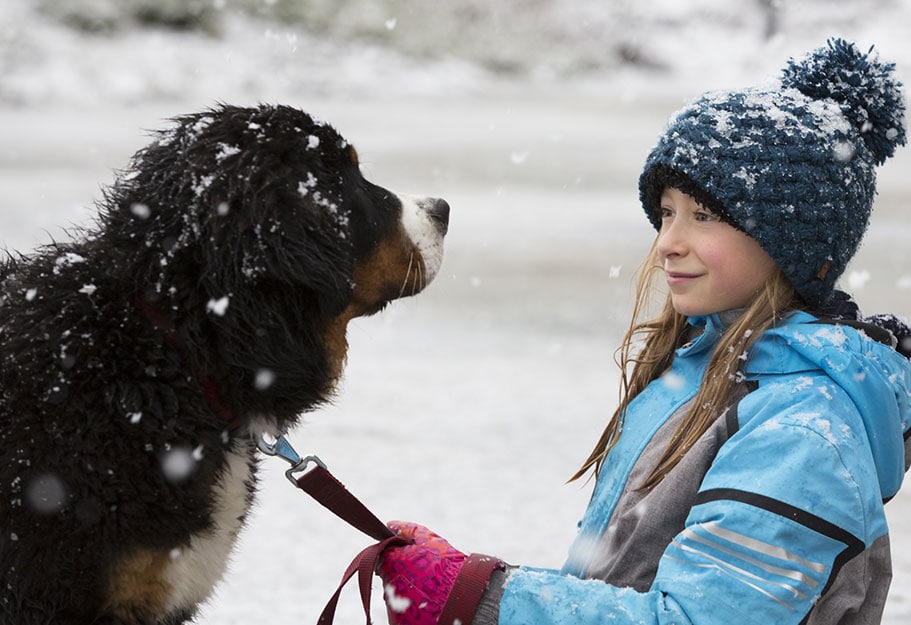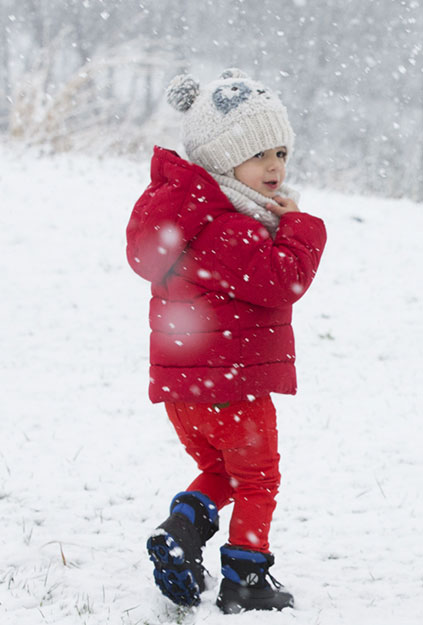 relaxation & indulgence
our guest rooms & suites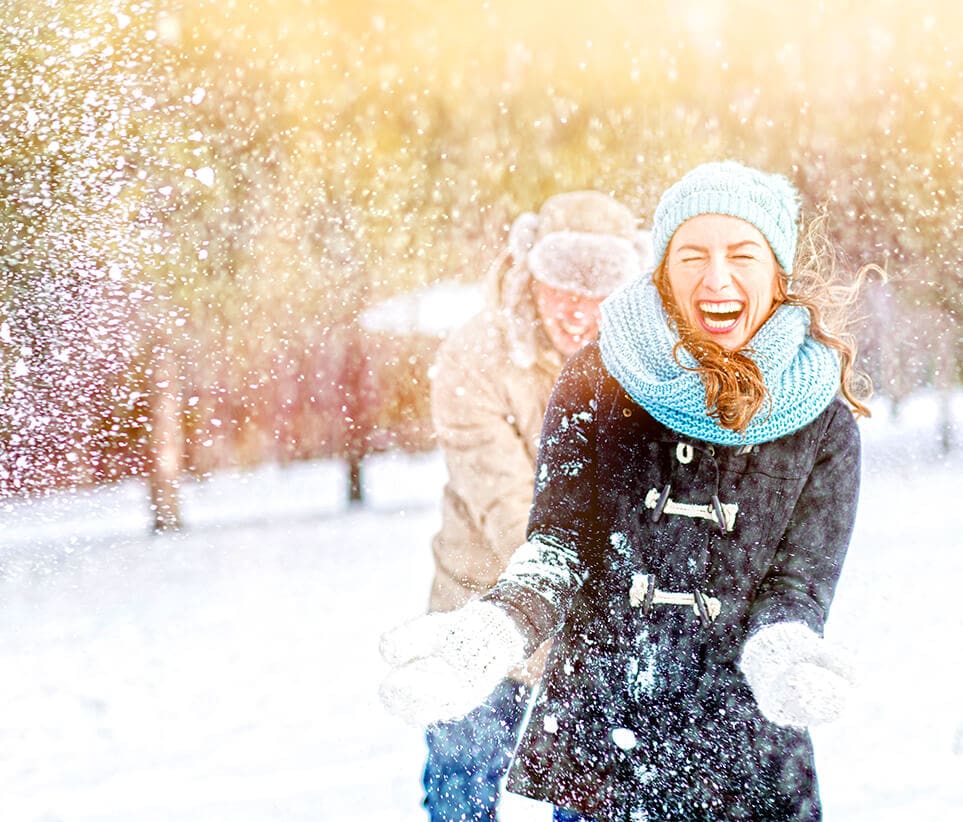 Our selection
Entertainment and activities
Enjoy your stay at the Domaine du Mont d'Arbois with our full range of entertainment and leisure activities.
Discover our
last articles