Each of our Mont d'Arbois restaurants embodies the tenets of Edmond de Rothschild Heritage's philosophy: wine, the terroir, the art of living, service and gourmet excellence.
FRENCH HAUTE GASTRONOMIE
La Dame de Pic – Le 1920
Anne-Sophie Pic, the three-Michelin-starred French Chef, expresses passion, sharing and sincerity through her cuisine.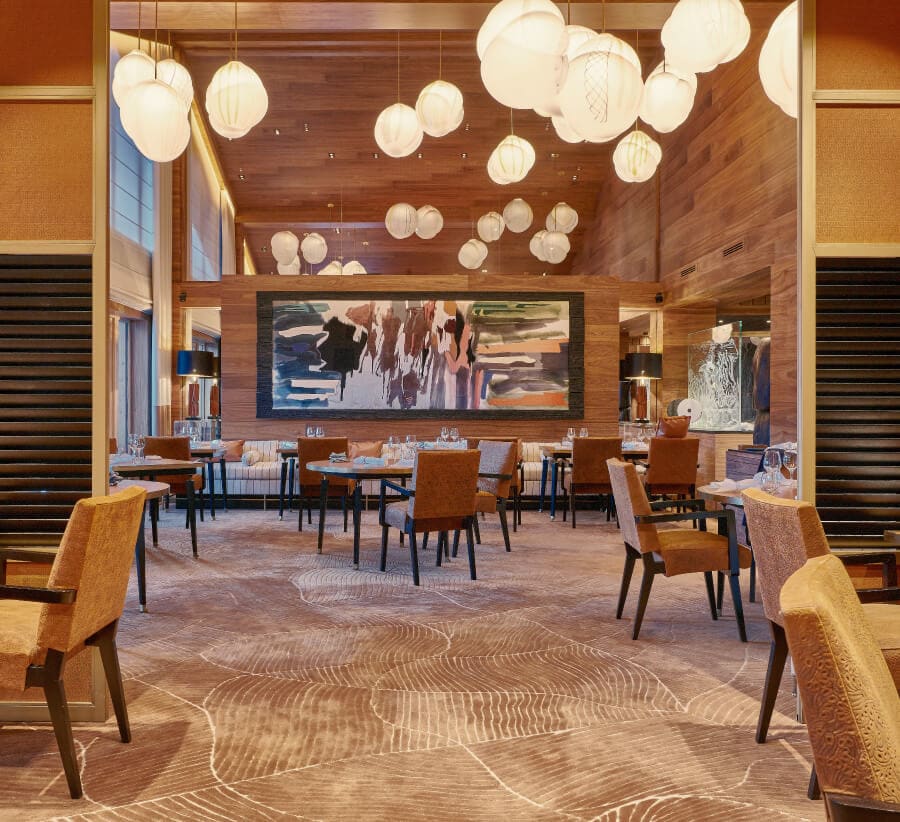 A UNIQUE TASTE EXPERIENCE
Kaito
Discover a palette of flavours with Kaïto's Japanese cuisine and pan‑Asian fusion.
EPICUREAN SOPHISTICATION AND ELEGANCE
Bar Edmond
The ideal place to relax and enjoy fine wines and distinctive cocktails in a friendly and elegant atmosphere.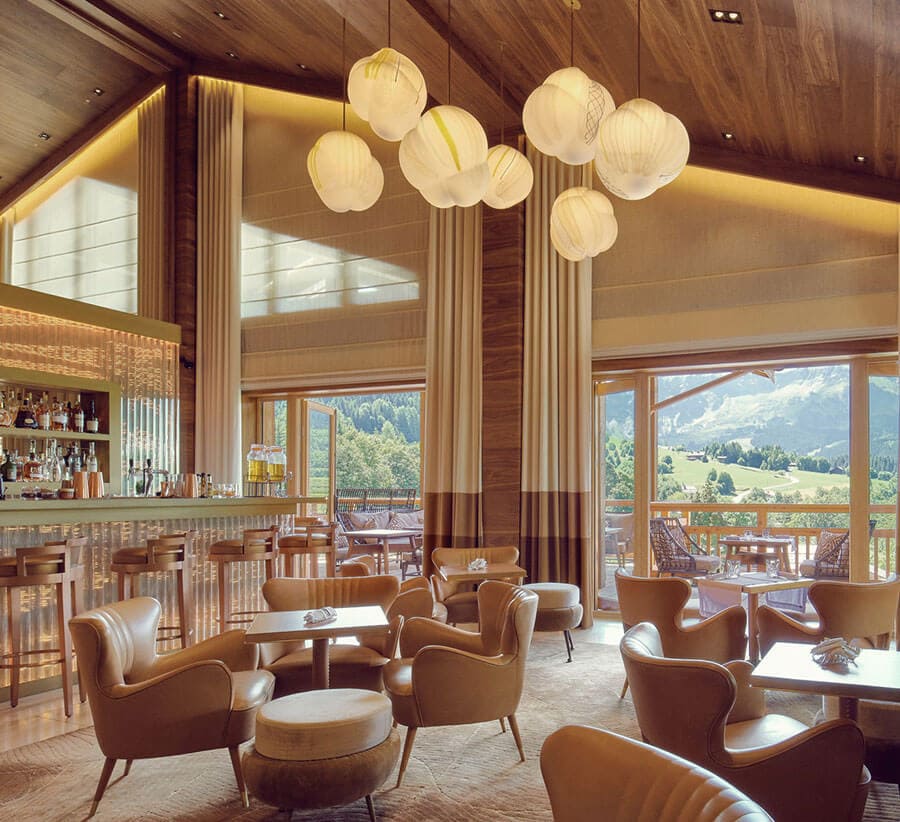 LOCAL GASTRONOMIC CUISINE, ONE STAR IN THE MICHELIN GUIDE
Prima
Prima is located in an elegant Savoyard chalet with a refined and intimate atmosphere. Exceptional closure this summer.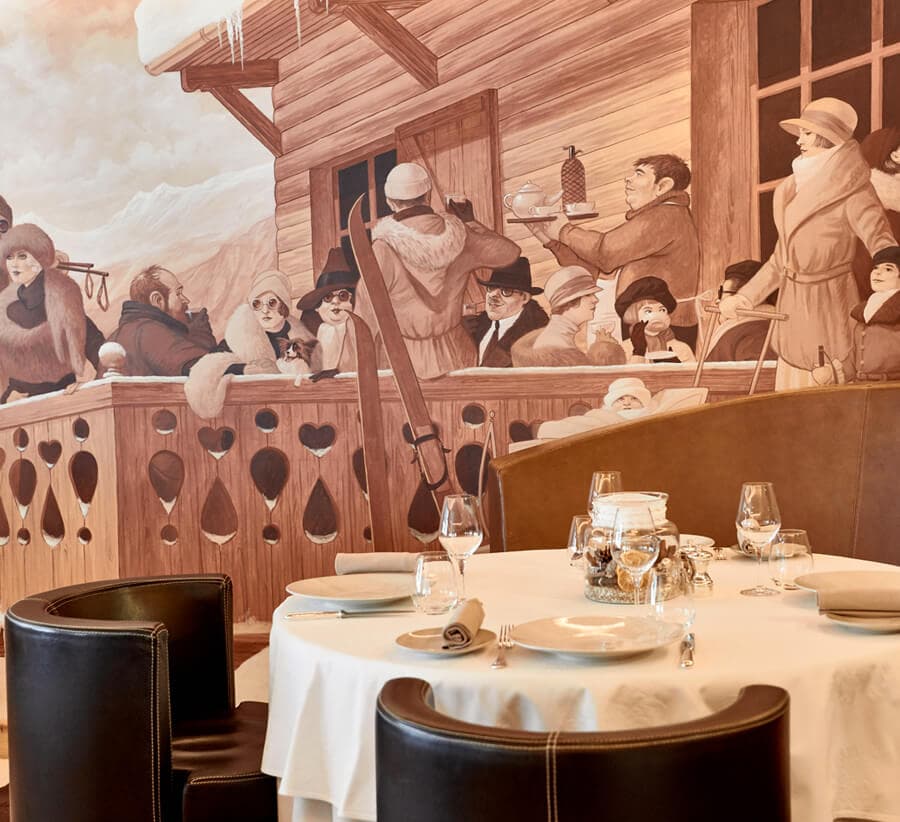 SAVOYARD ELEGANCE
Bar Mont d'Arbois
Enjoy local cuisine and après-ski cocktails carefully prepared by our bartenders. Exceptional closure this summer.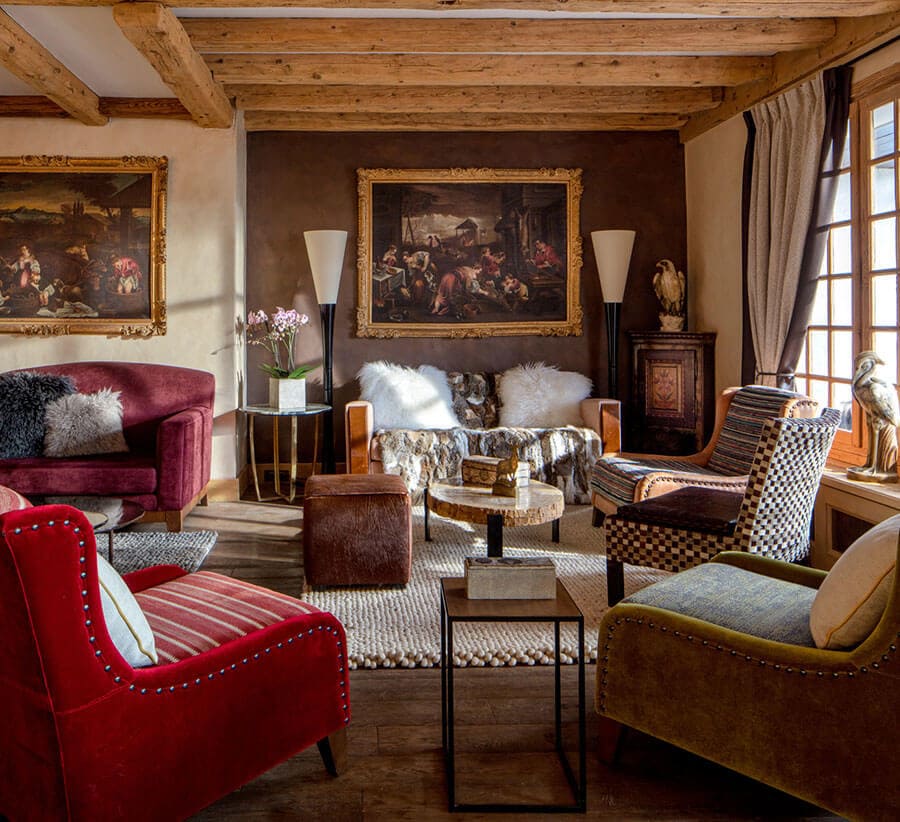 SAVOYARD SPECIALITIES
L'Auberge
de la Cote 2000
Ideally located at the base of the famous Coupe du Monde trail, in the heart of the Cote 2000 ski area.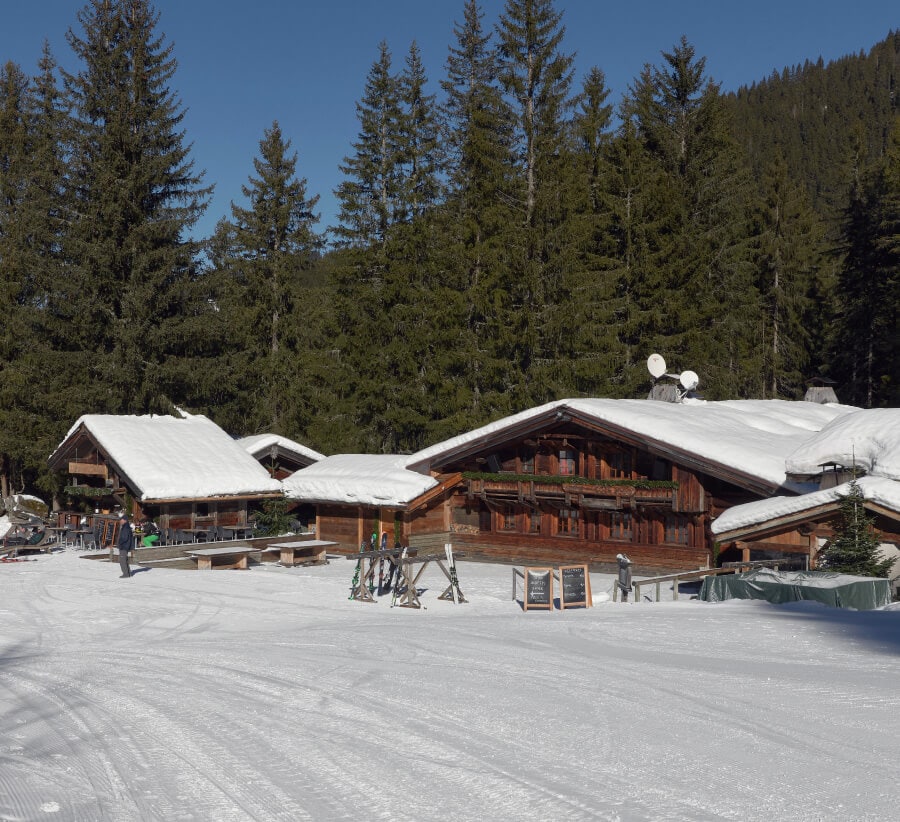 Italian Specialities
Trattoria de la Taverne
Located not far from the slopes in winter and from the Golf du Mont d'Arbois in summer, the Trattoria de la Taverne propose typical Italian specialties and a large choice of pizzas in a daily musical atmosphere. Exceptional closure this summer.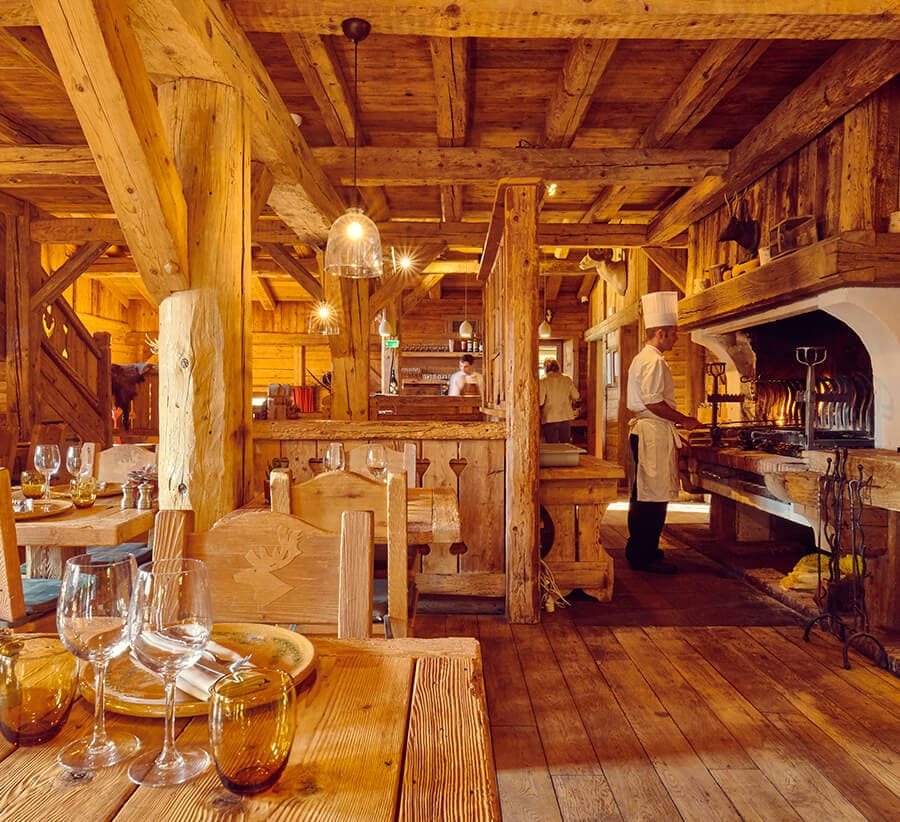 AN ITALIAN CUISINE
La Pizzeria de la Taverne
The latest cozy dining spot of the Domaine du Mont d'Arbois. Experience culinary delight during your stay with hand-made pizzas cooked over a traditional wood fire.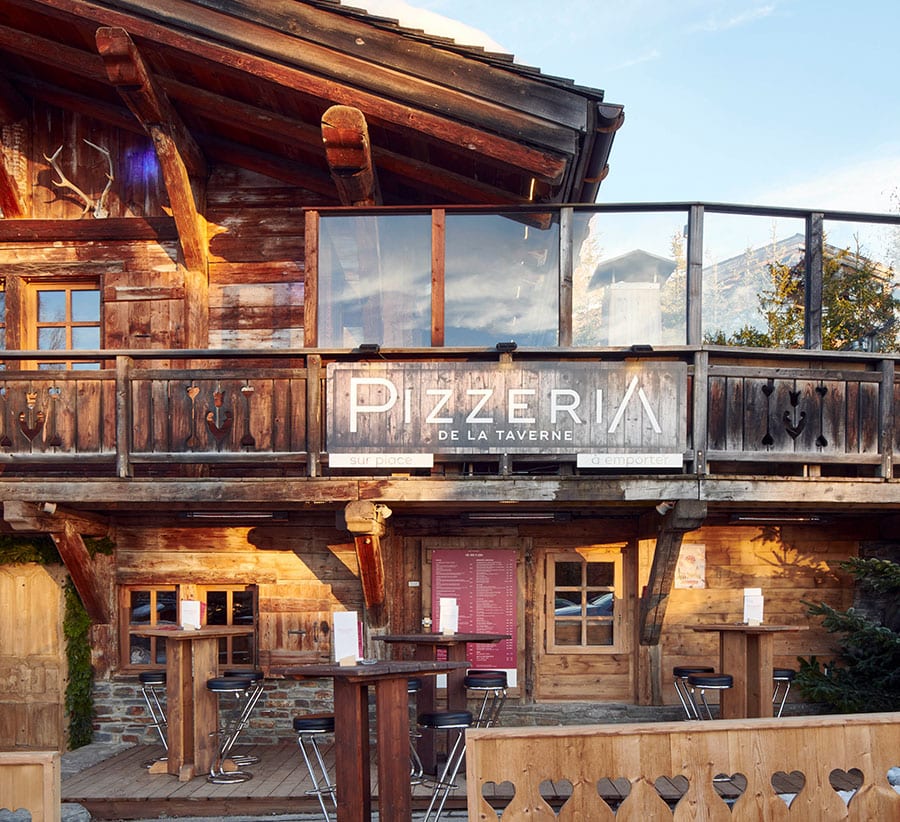 A RELAXING LUNCH WITH STUNNING VIEWS AT 1850M
Ideal 1850
In a magnificent location facing Mont-Blanc, the restaurant boasts a large sundeck with an extraordinary panoramic view of the entire valley and its peaks. Exceptional closure this summer.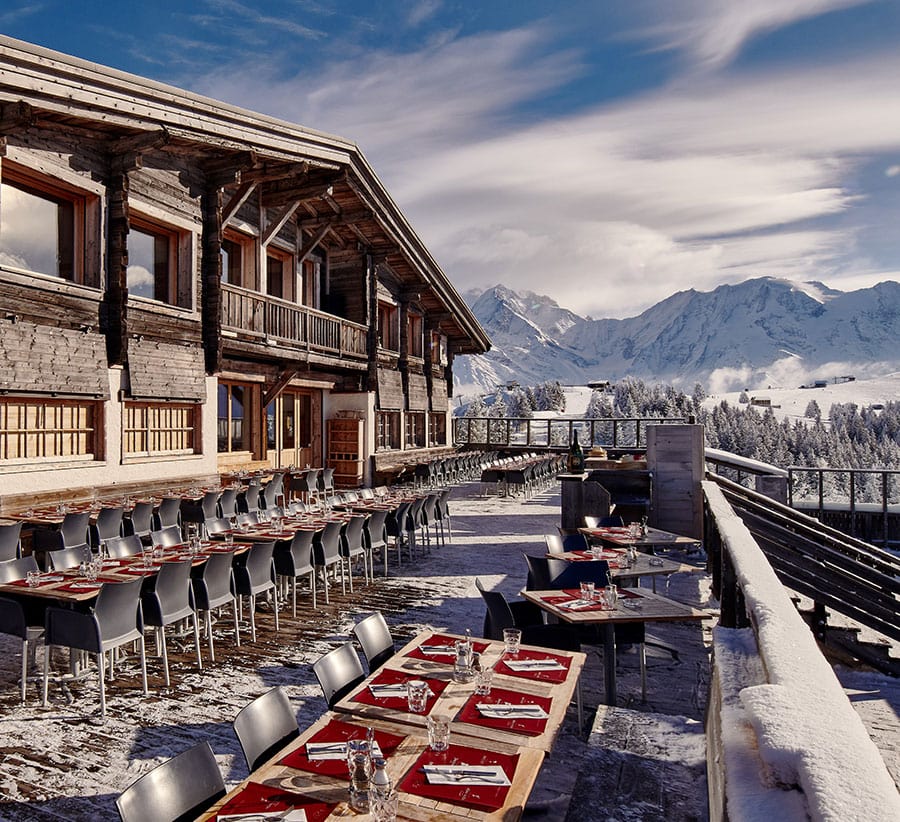 A QUICK GOURMET STOPOVER
Le Club du Mont d'Arbois
Located at the base of the slopes in winter or the golf courses in summer, the Club du Mont d'Arbois offers lunch deals for sports enthusiasts and terracelovers, who will adore its view.