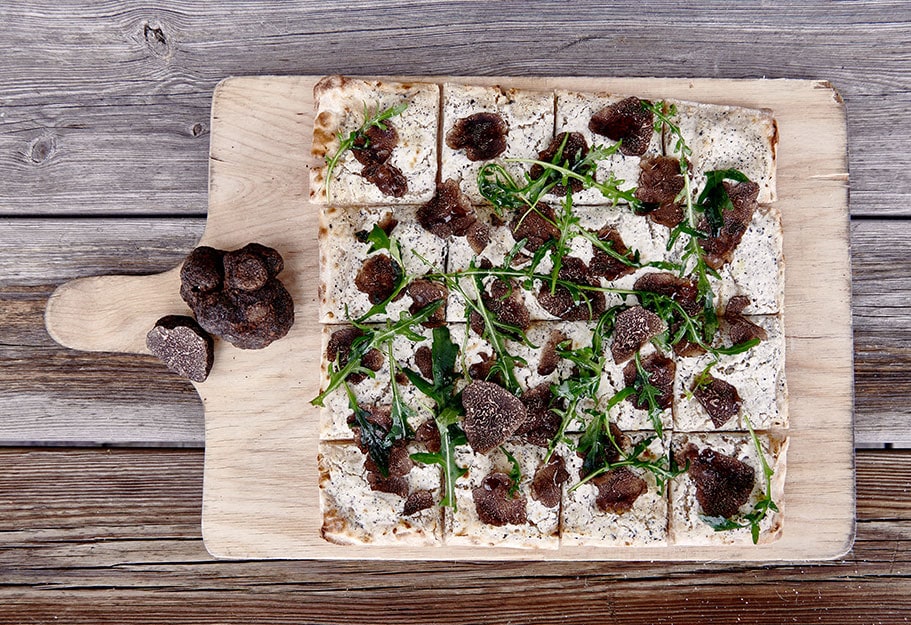 A STUNNING VIEW AT 1850M
In a magnificent location facing Mont‑Blanc, the vast sundeck of the restaurant Idéal 1850, perched atop the heights of Megève, offers an extraordinary panoramic view of the entire valley and its peaks. Skiers and hikers gather here to savour poultry on the spit and meat roasted over the fire.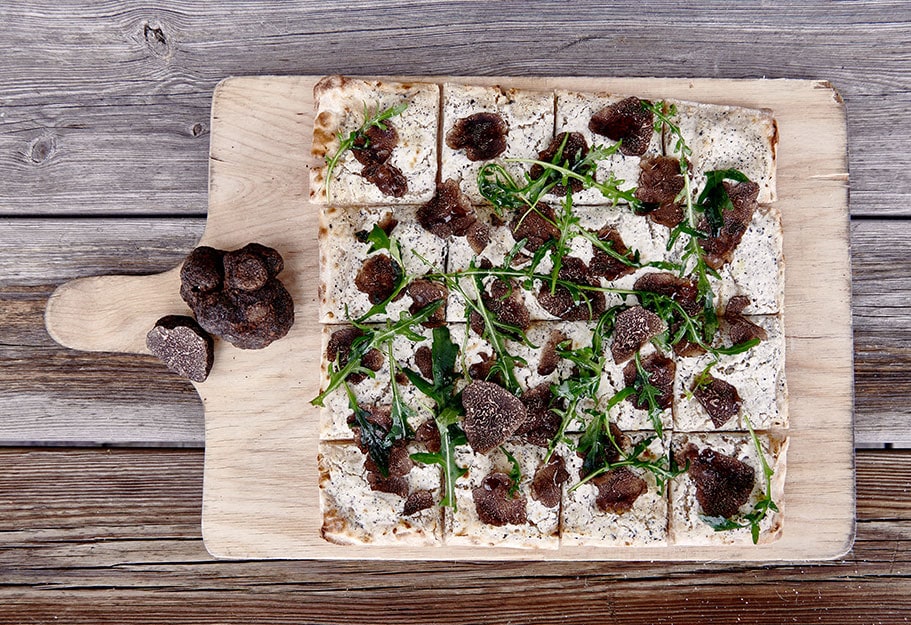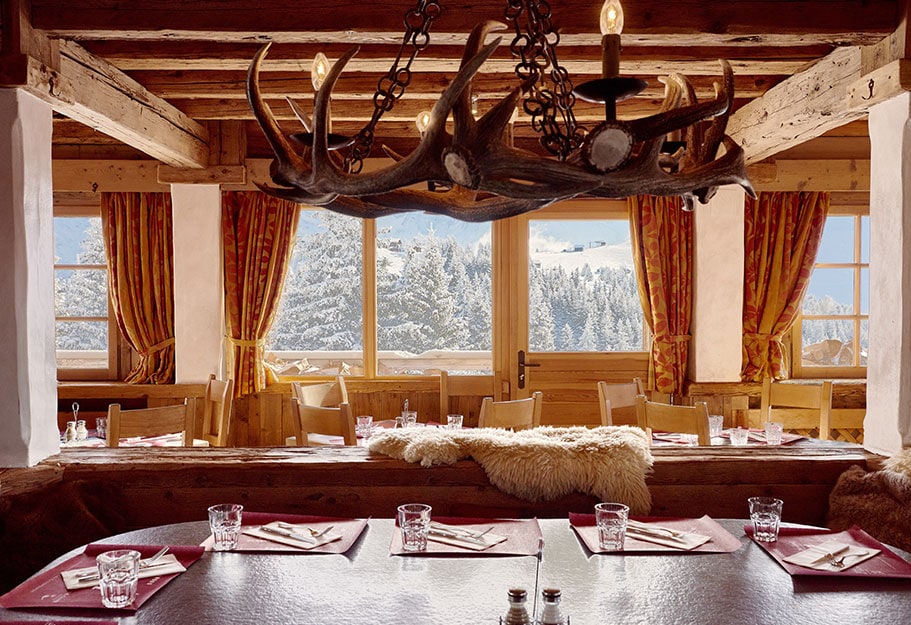 A RELAXING LUNCH
The wine list highlights the Compagnie Vinicole Edmond de Rothschild Heritage's estates, featuring a selection of both international and local wines.
Its atmosphere, view and superb cuisine make Idéal 1850 a true institution on the slopes.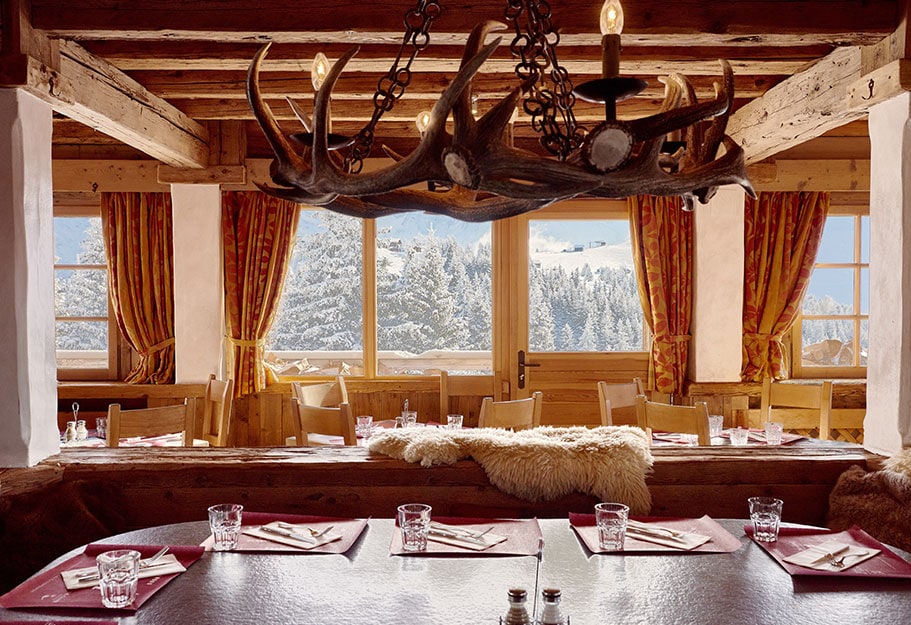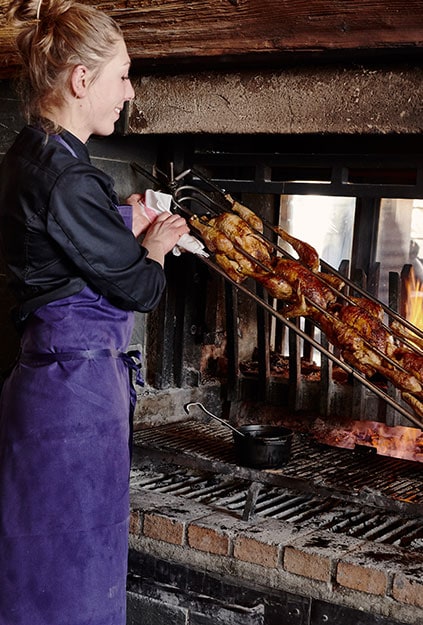 TO SHARE
Air-dried meat from the Alps, toasted bread, butter and gherkins
Pizza with melanosporum black truffle, baby rocket leaves lightly coated in vinegar
Bellota-Bellota® mini sardines
ENTREES
'Bonbon' of free-range reblochon
Home-made citrus gravlax salmon, blinis and dill cream
Roasted purple artichokes, truffl e vinaigrette, baby leaves
Scrambled eggs with melanosporum black truffle
Salmon bowlSalmon tartare / avocado / wakame
Pumpkin velouté, white truffle cream
Creamy burrata, tomato gaspacho
Beef tartare, home-made fries
MAIN COURSES
The Mac Rothschild burgerSteak, potato rosti, bacon, Espelette sauce,
confit shallots, confit tomatoes, reblochon
L'Idéal Vegan BurgerBeyond steak, Artichokes caviar, Shallots, confit vegetables and home-made fries
Rossini-style Angus beef filet cooked in a JosperPotato mousseline and Perigord sauce
Stir-fry of vegetables, rice noodles, teriyaki, sesame and coriander
Bavette steak of Black Angus cooked in a JosperGratin dauphinois
Melanosporum black truffle gnocchi
Tuna steak, sauted vegetables, teriyaki sauce
Risoni cooked with botarga, peas, saffron cream, parmesan
Middle-Eastern style lamb shanksCouscous with dried fruit
Roasted seabassPilau rice, citrus vinaigrette
Spit-roast of the day
Free-range chicken from the Perigord
Served with gratin dauphinois, mesclun salad with aged balsamic vinegar
Cheeses
Truffled brie from the Ferme des Trente Arpents
DESSERTS
Chouquettes with chocolate sauce and vanilla ice cream
Torche aux marrons' chestnut dessert
Selection of Mövenpick sorbets and ice creams
Minced beef or chicken nuggets or sole filet Home-made fries or seasonal vegetables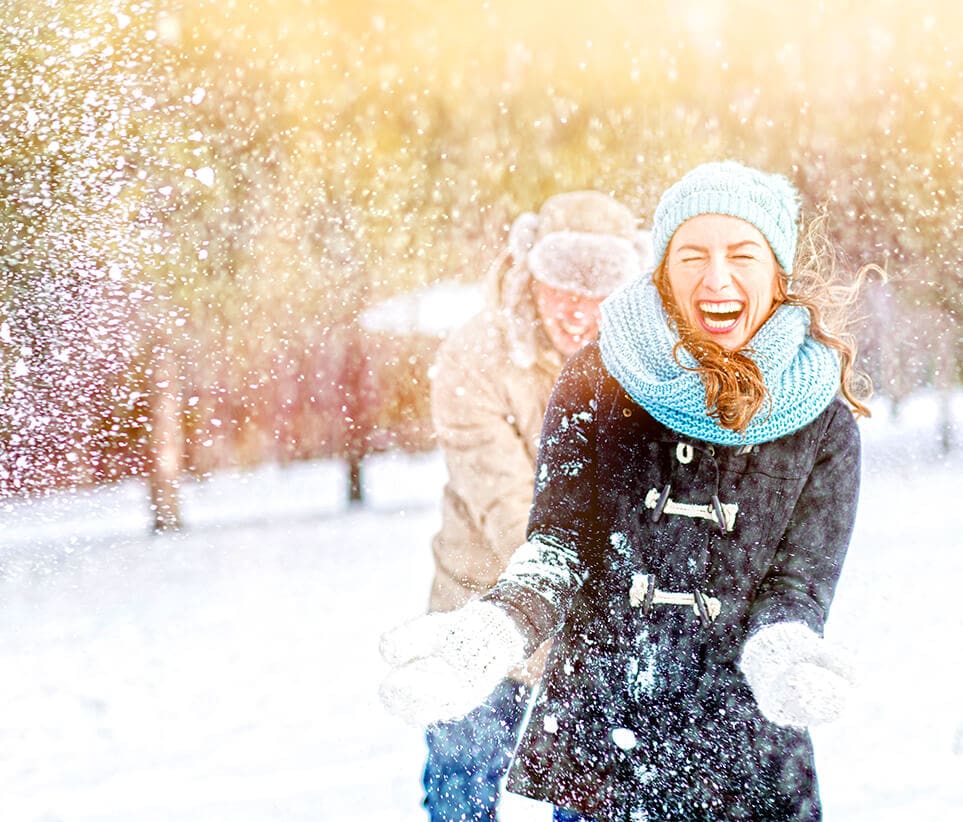 OUR SELECTION
ENTERTAINMENT AND ACTIVITIES
Enjoy your stay at the Domaine du Mont d'Arbois with our full range of entertainment and leisure activities.
Discover our
last articles