At each of our Mont d'Arbois hotels – the refined luxury of the Chalets du Mont d'Arbois 5*, the subtle charm of the Ferme du Golf 3*, the modern elegance of the Four Seasons Hotel Megève – one philosophy guides us: treating our guests as if they were part of the family.
Les Chalets du Mont d'Arbois, Megève,
a Four Seasons Hotel
Luxury, relaxation and indulgence... In both summer and winter, the Chalets du Mont d'Arbois immerse guests in a world of unparalleled refinement. Exceptional closure this summer.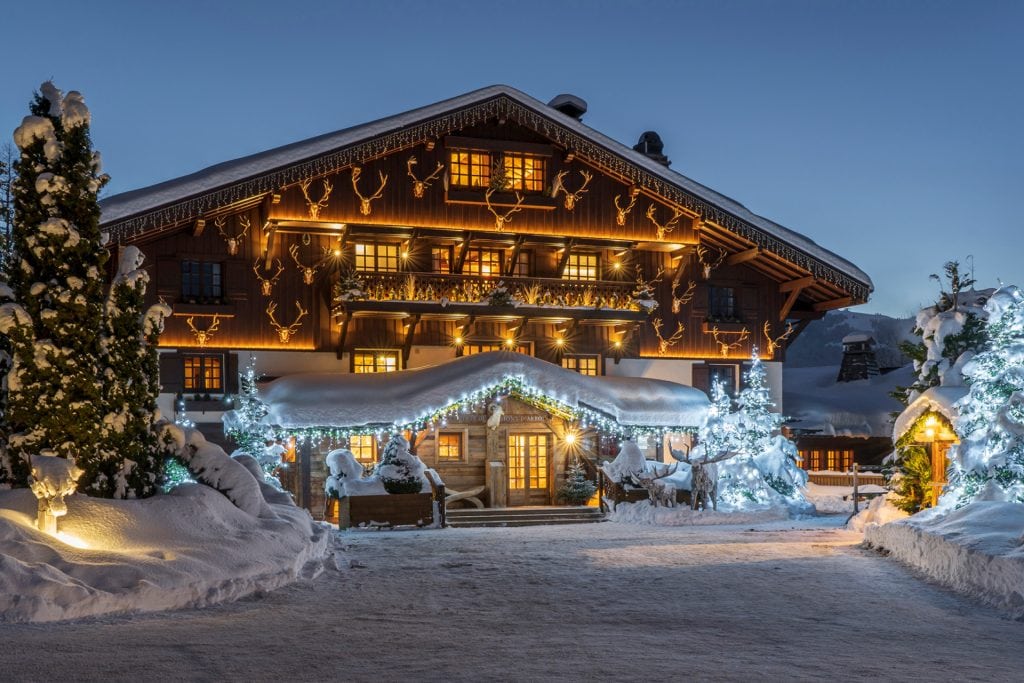 FOUR SEASONS HOTEL MEGÈVE
Chic, modern style for first-class service from Four Seasons. Exceptional closure this winter.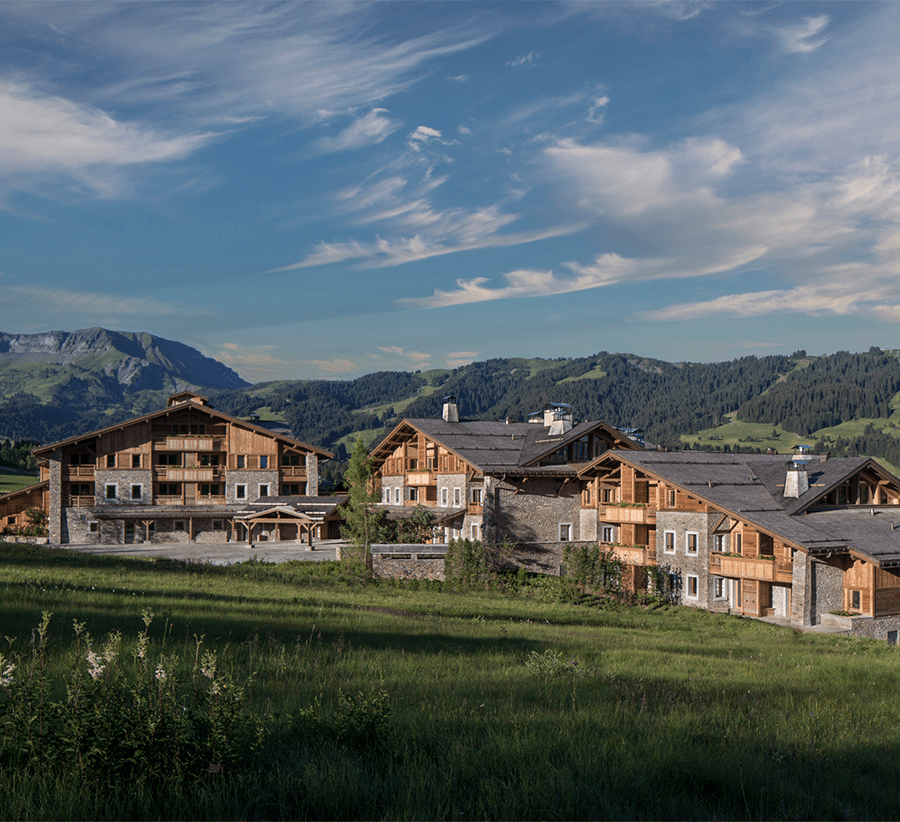 La Ferme du Golf
A cosy atmosphere just steps from the slopes of Mont d'Arbois and the golf course. A welcoming hotel in an ideal location, whatever the season.