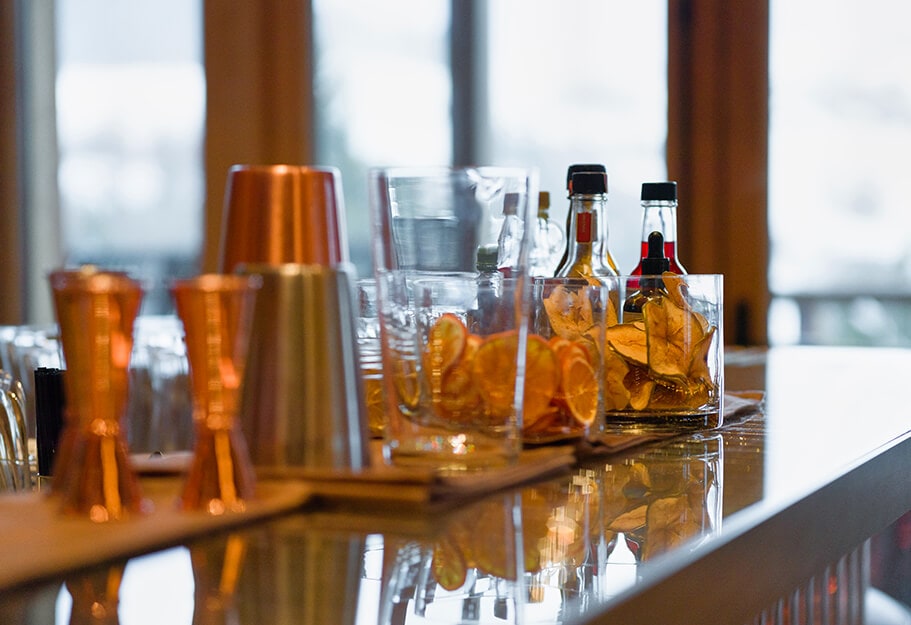 EPICUREAN SOPHISTICATION AND ELEGANCE
The restaurant is open from the 9th of June to the 24th of September 2023
Bar Edmond is the ideal place to relax and enjoy a fine wine or cocktail in an atmosphere that is both sophisticated and true to the mountain chalet spirit, cosy by day and bustling by night. Guests can visit this welcoming space, open from morning until late at night, to discover a varied and refined cuisine. They can now also enjoy afternoon tea, while in the early evening the bar becomes a vibrant hub, with various live music shows during the school holidays.
OPENING HOURS​
​Bar: every day from 12:00pm to 11:00pm​
​Lunch: every day from 12:00pm to 03:00pm ​
​Gourmet Tea: from Friday to Sunday from 03:00pm to 06:00pm ​
​Dinner: every day from 07:00pm to 09:30pm​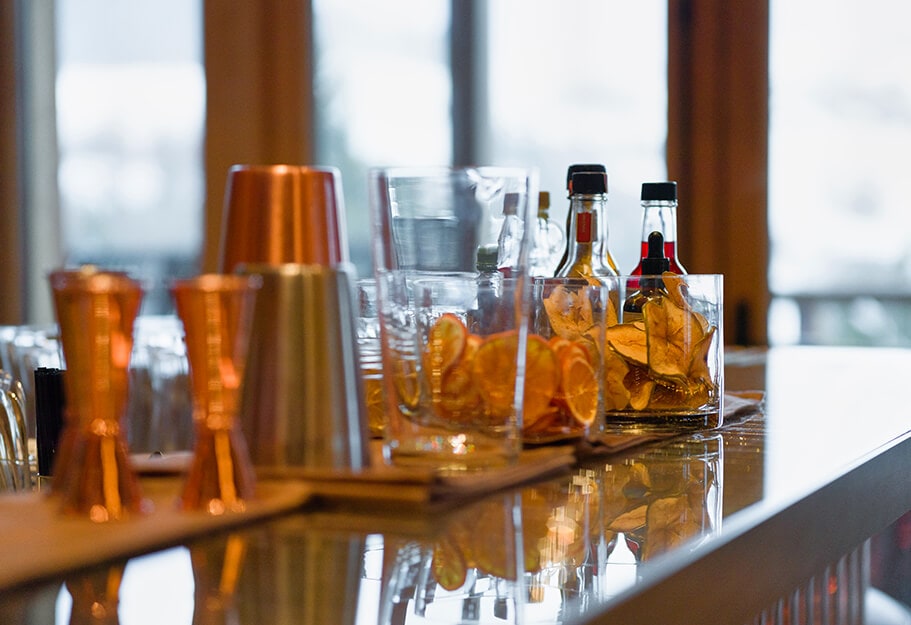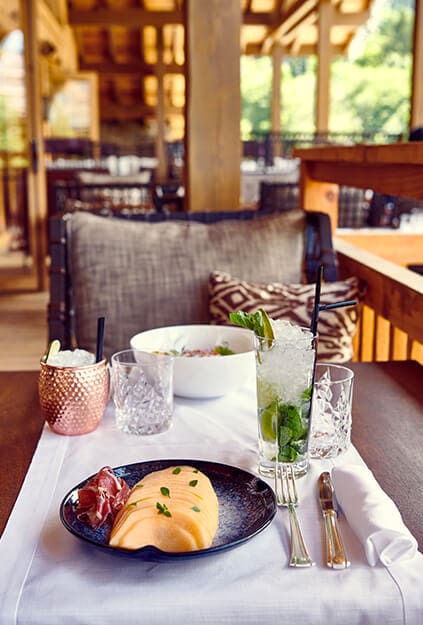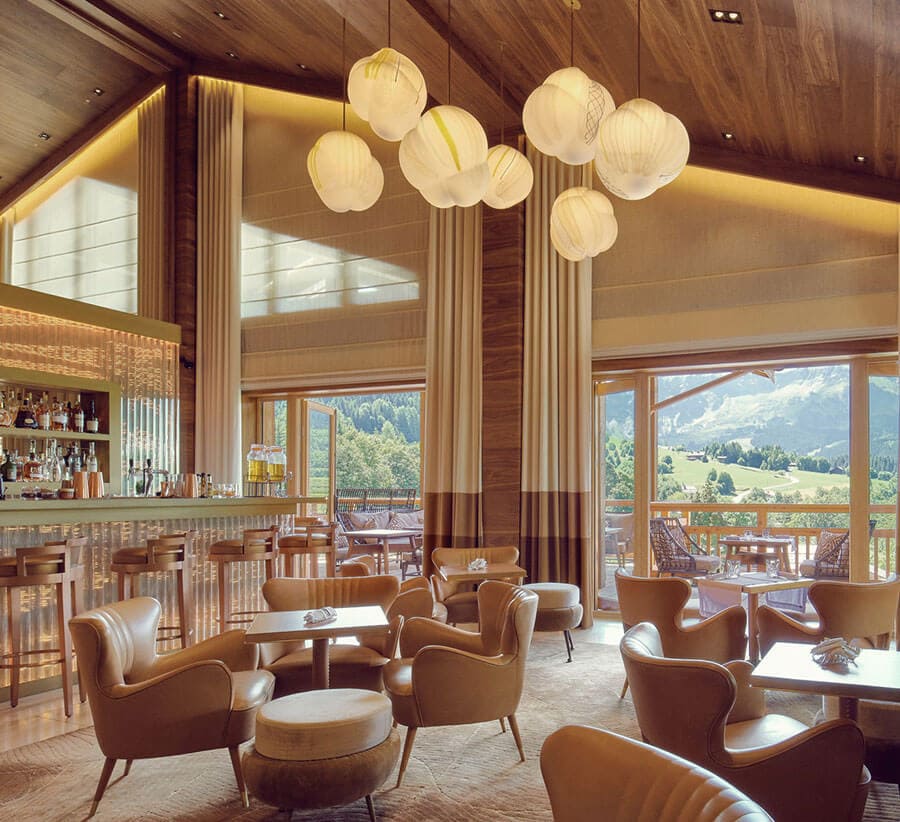 Bar Edmond boasts a unique, elegant design that creates a warm and relaxed atmosphere. The décor uses warm tones for its tweed sofas, natural leather armchairs, animal skin cushions and curtains in bands of colours ranging from ivory to chocolate. The bar's glass counter, made of LED‑illuminated glass tubes, creates a striking visual. The intimate outdoor terrace offers an absolutely breathtaking view of the surrounding mountains.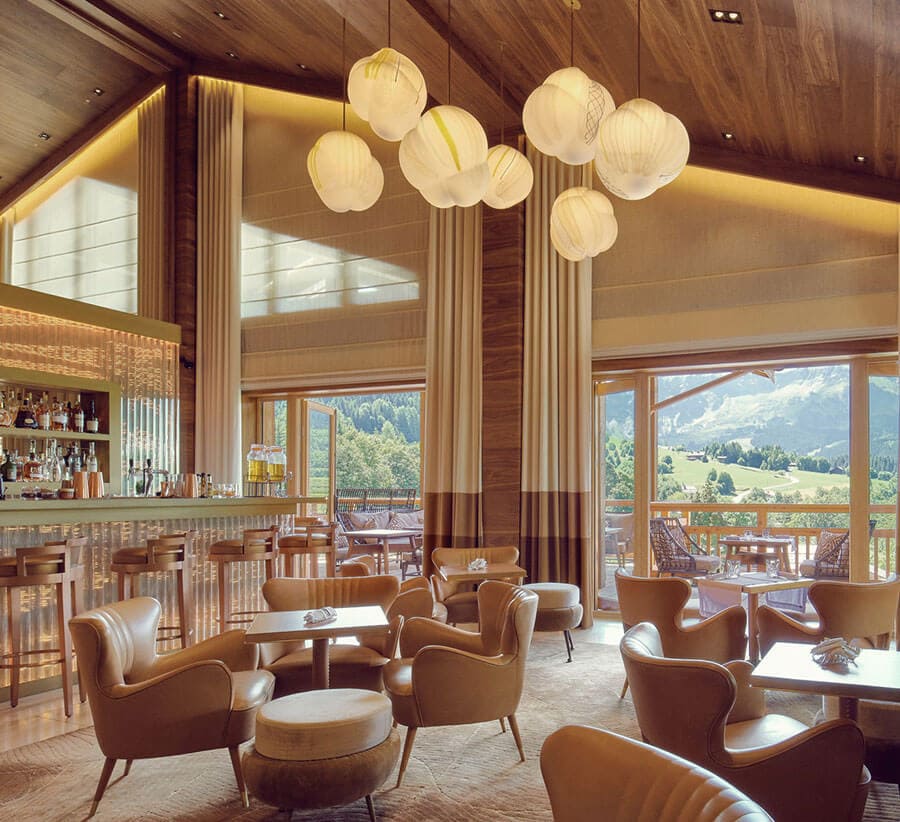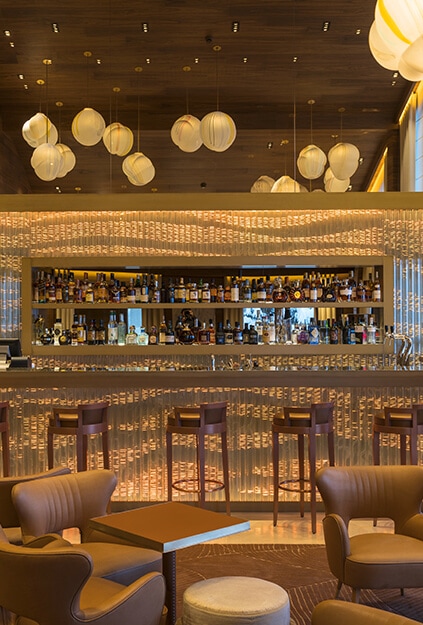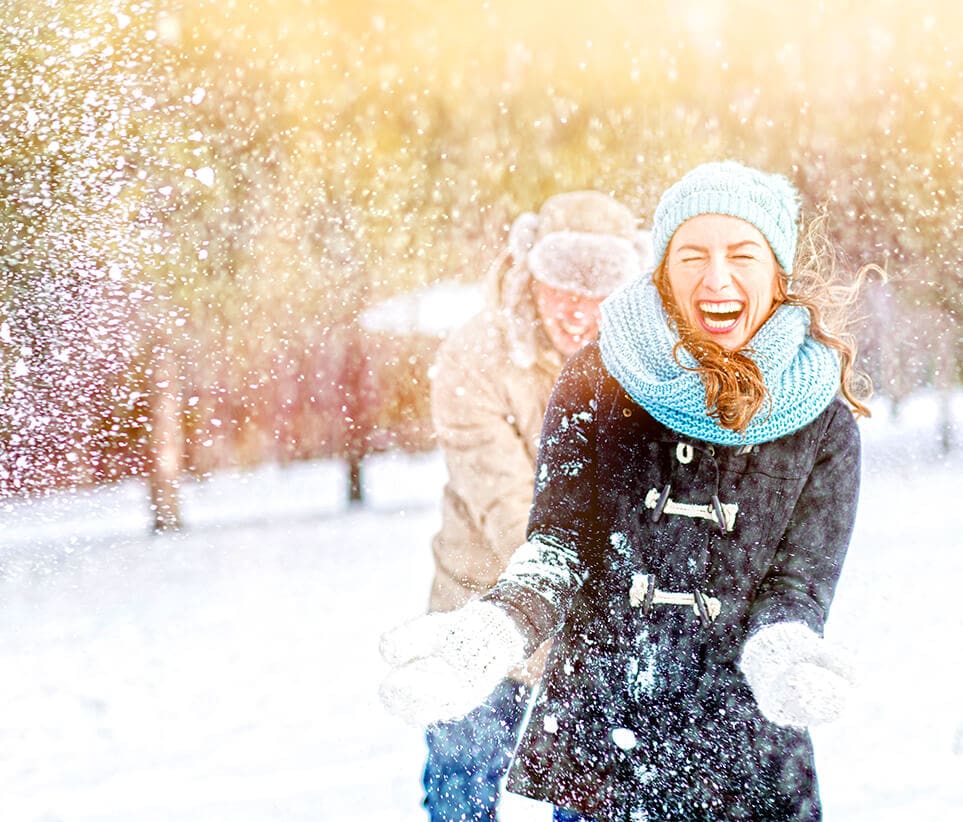 OUR SELECTION
ENTERTAINMENT AND ACTIVITIES
Enjoy your stay at the Domaine du Mont d'Arbois with our full range of entertainment and leisure activities.
Discover our
last articles