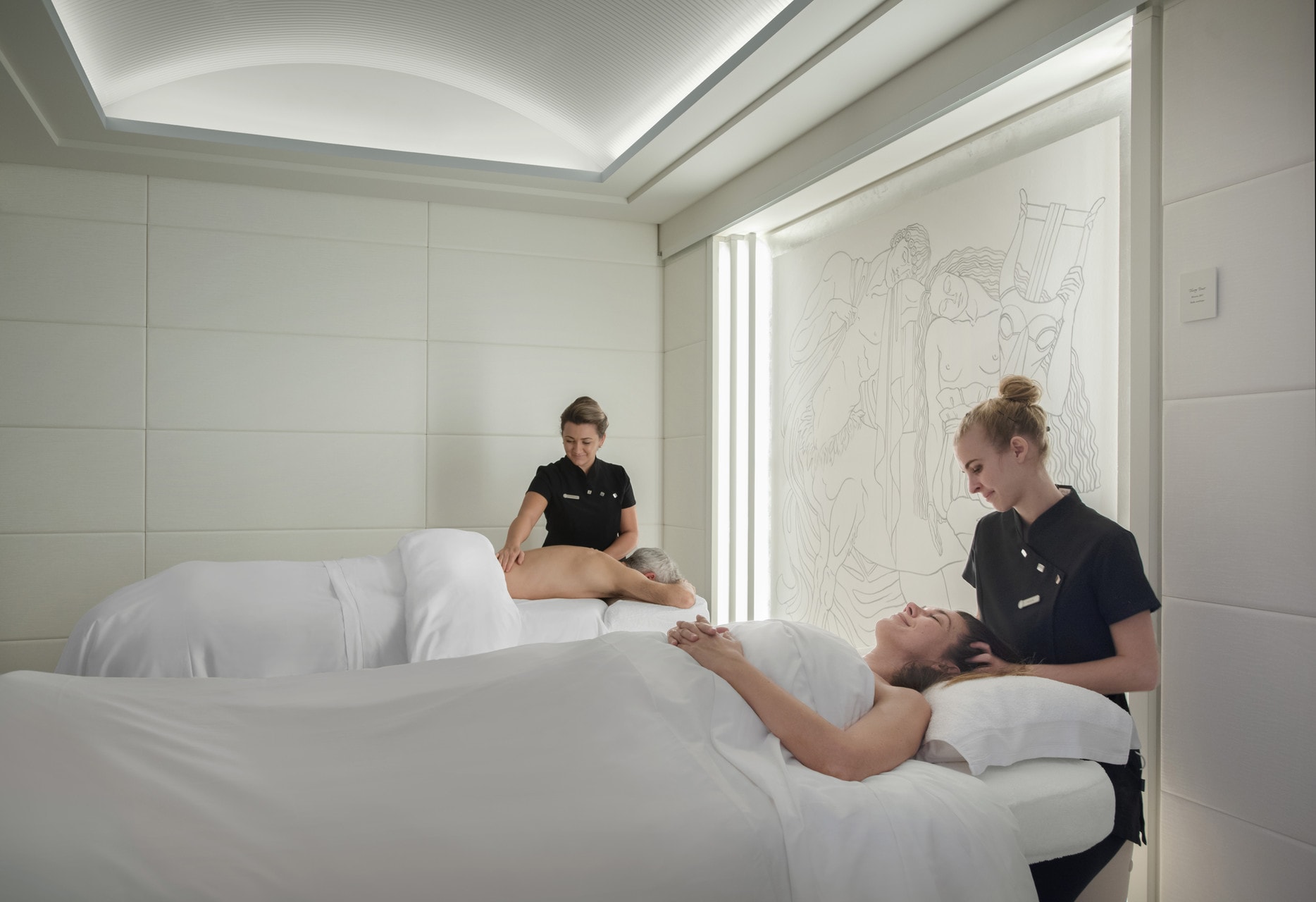 ONE OF THE LARGEST WELLNESS CENTRE IN THE FRENCH ALPS
The Spa at Four Seasons Hotel Megève, steeped in the serenity and exhilaration of the Domaine du Mont d'Arbois, welcomes you to one of the largest wellness centre in the French Alps. A blend of Art Deco spirit and unmistakable modernity, its design reflects the purity of freshly fallen snow.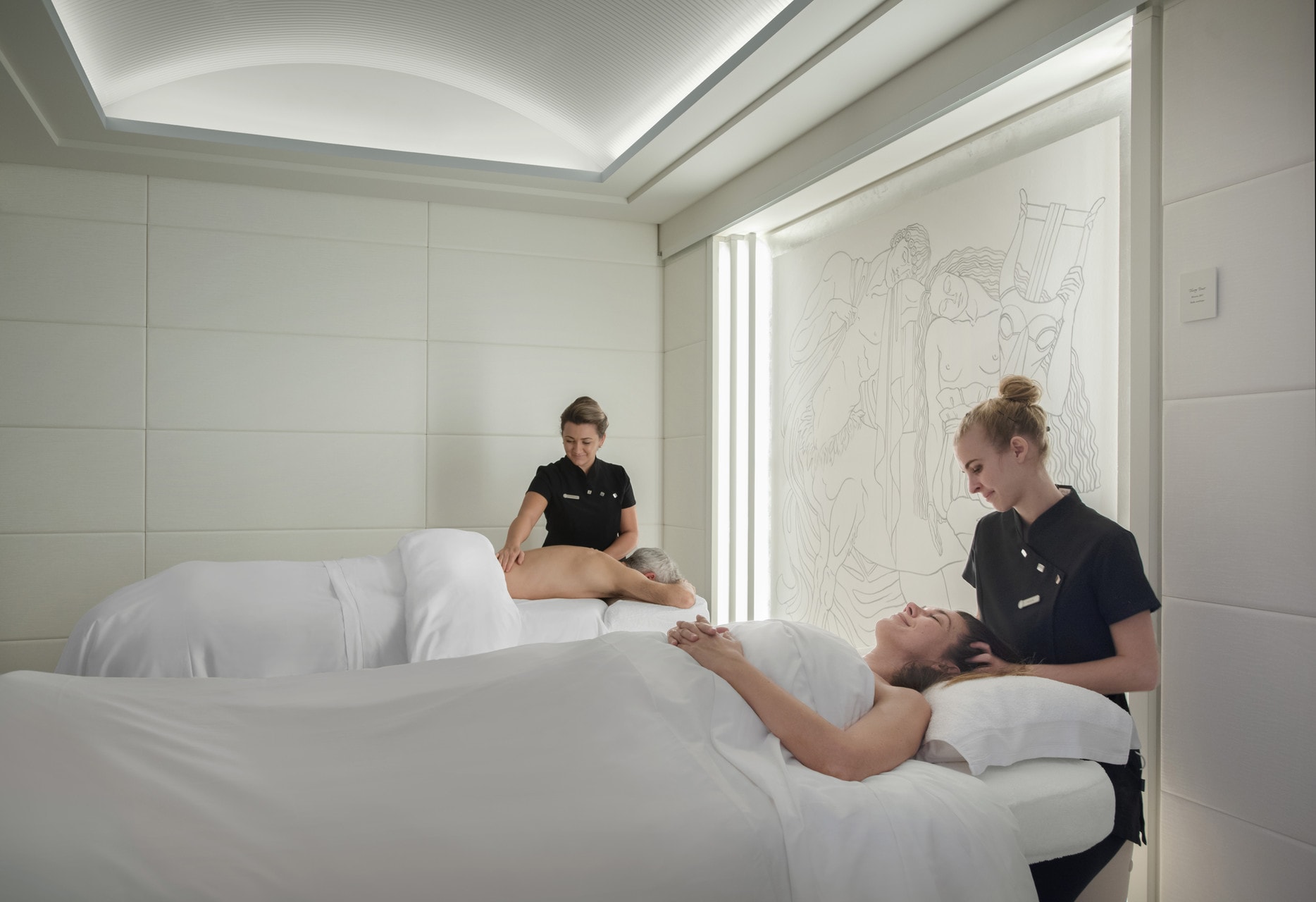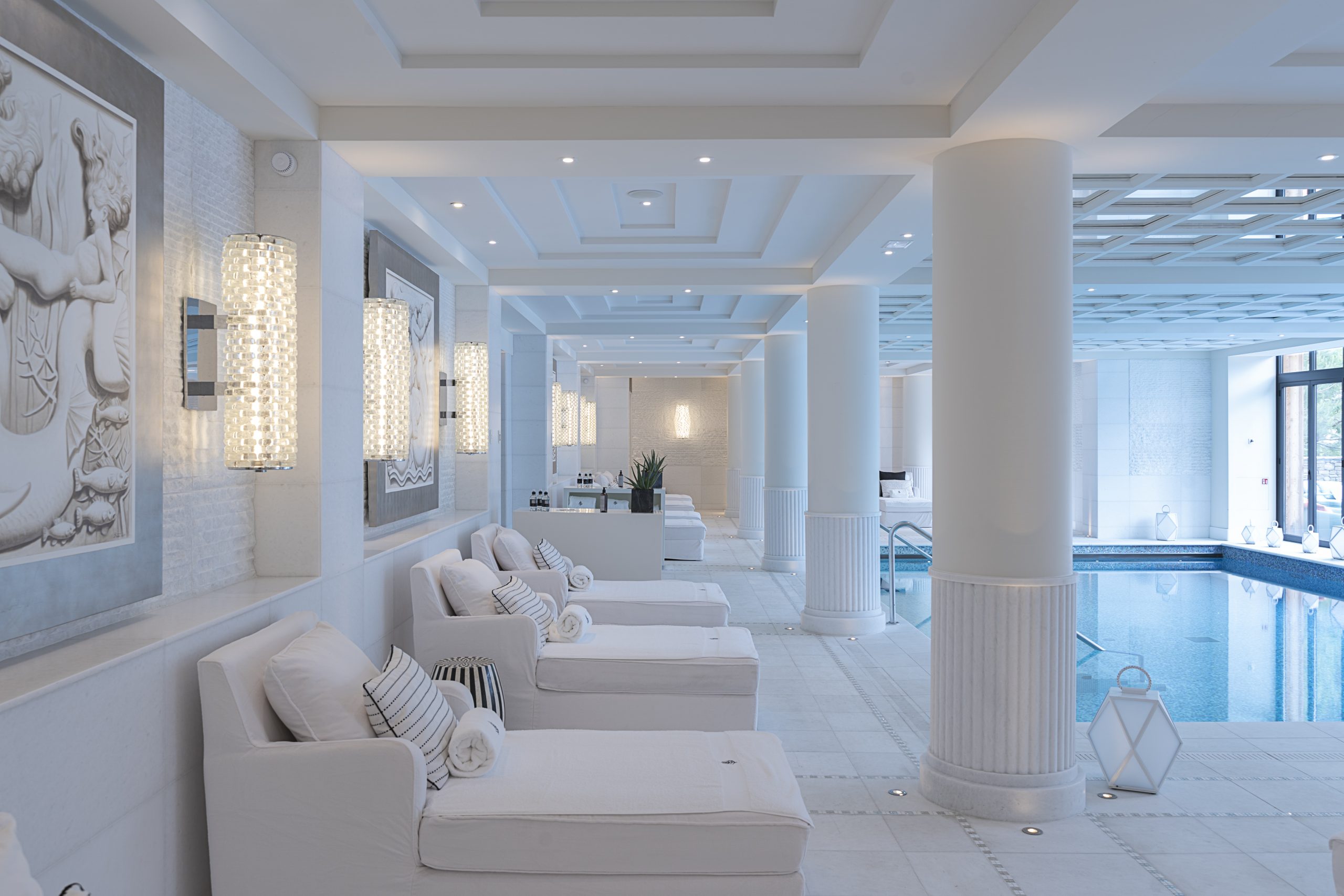 Take advantage of our range of facial treatments, massages, and body treatments specially formulated to make you feel refreshed and relaxed after a strenuous day outside. This intimate sanctuary includes six spa treatment rooms, with a VIP suite for couples with its own private bathtub and sensory shower. Enjoy a space dedicated to beauty and tranquillity in a luxurious yet understated atmosphere..
OPENING HOURS
9 a.m. to 9 p.m.
SERVICES AND FACILITIES AVAILABLE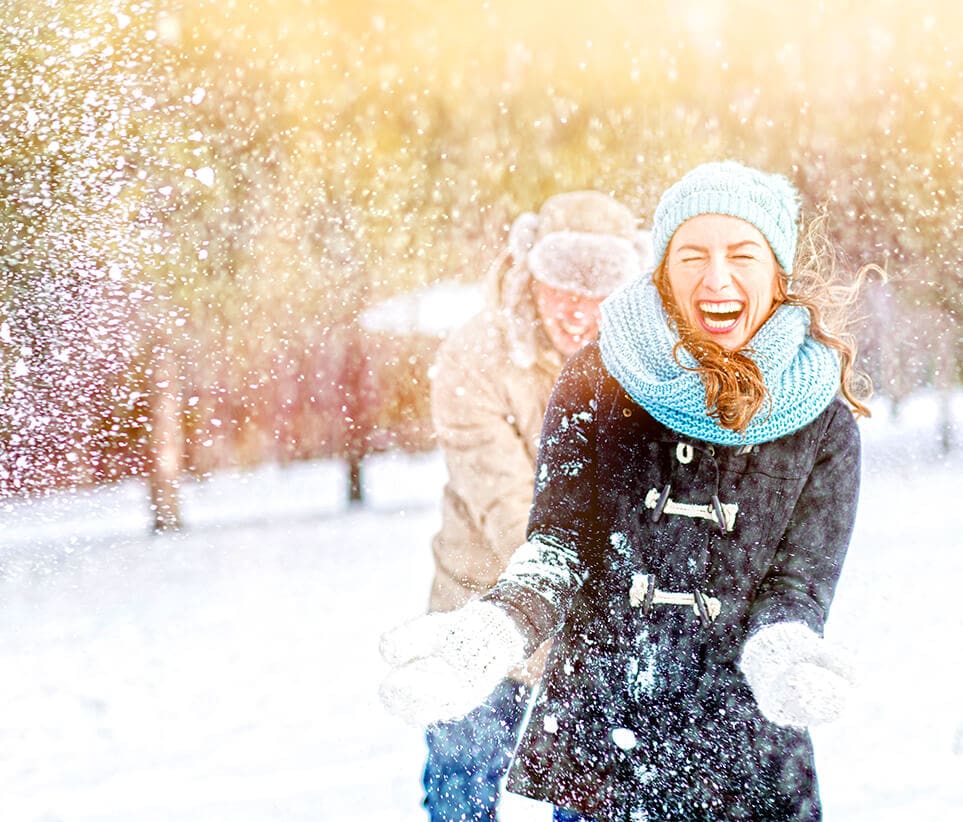 OUR SELECTION
ENTERTAINMENT AND ACTIVITIES
Enjoy your stay at the Domaine du Mont d'Arbois with our full range of entertainment and leisure activities.
Discover our
last articles