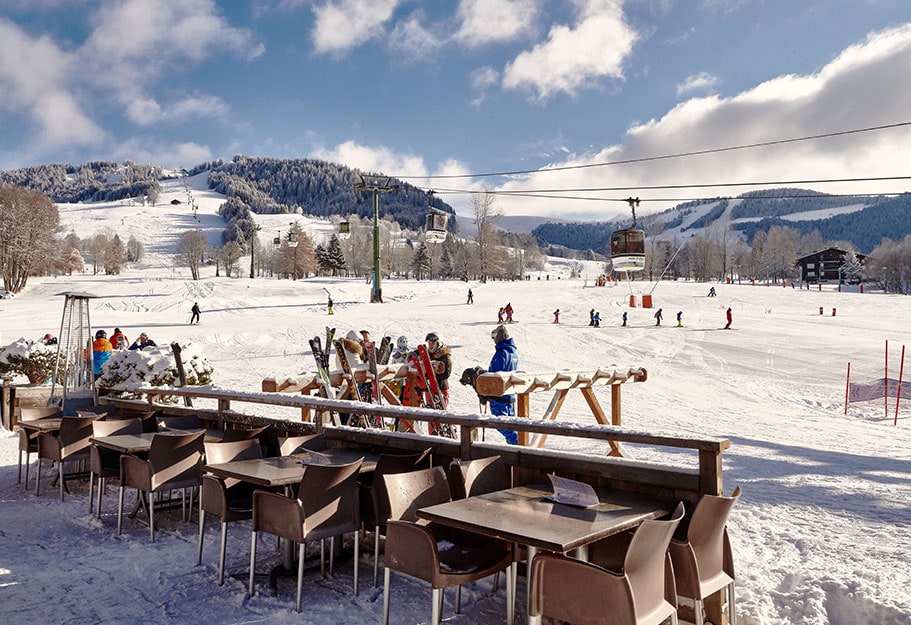 A QUICK GOURMET STOPOVER
At the base of the Megève ski lifts in winter, Le Club du Mont d'Arbois offers lunch deals perfect for the most ardent skiers. In summer, the restaurant at the golf course, located right off the greens, offers a quick gourmet stopover throughout the day with a lunch menu to satisfy golfers and hikers alike, as well as terrace lovers with its view.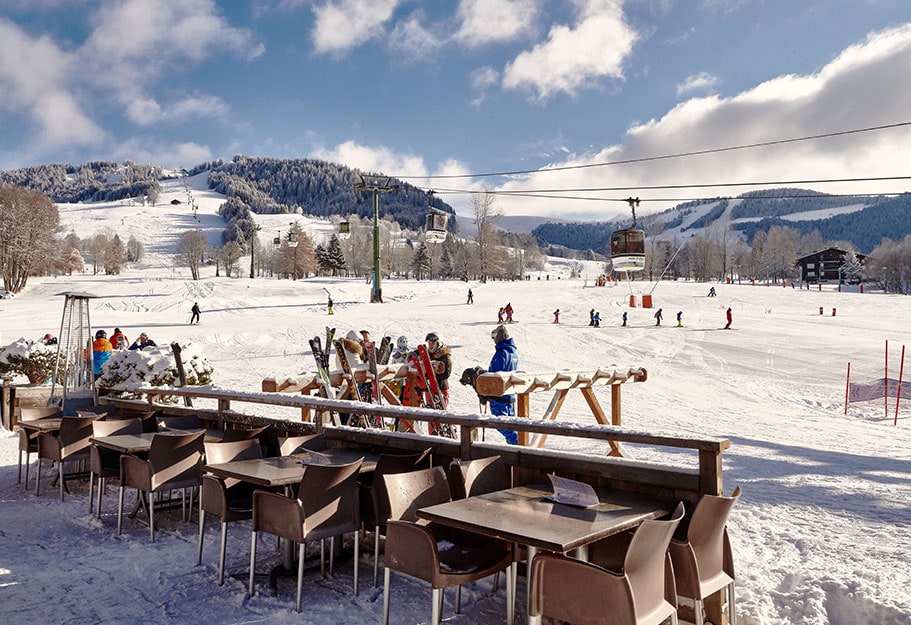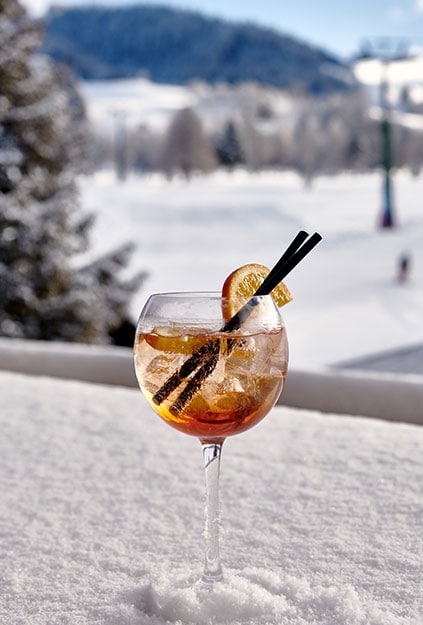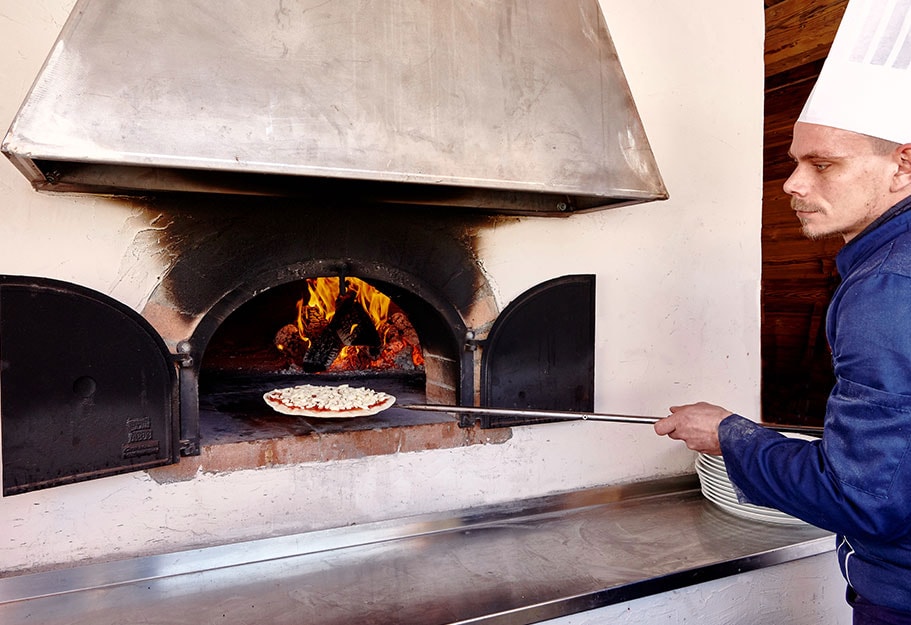 CREATIVITY AND FUN
The room on the upper floor hosts working meetings in a studious, exclusive setting as well as private events (gala dinners, weddings, etc.) for up to two hundred people.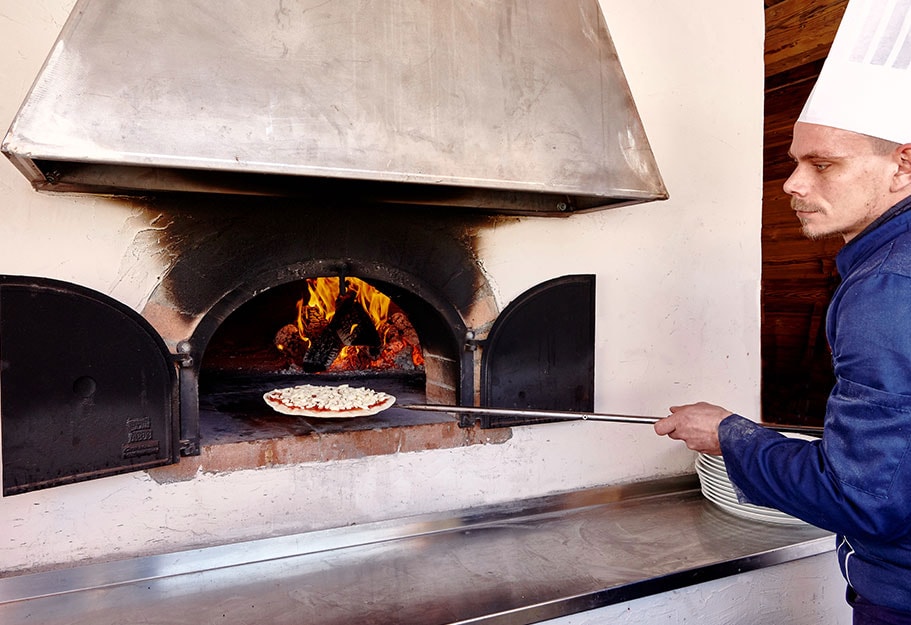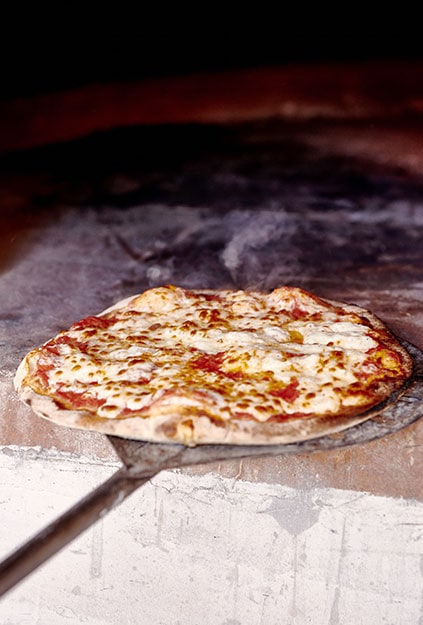 Entrees
Leek and egg salad with vinaigrette
Mixed plate of Savoy hams and cheeses
Club SaladLettuce, ham, cheese, hard boiled egg, croutons
Avocado, shrimps, cocktail sauce
MAIN COURSES
Pella des Aravis with bacon and reblochon cheese
Chicken filet nuggets (9 pieces)
Fresh tagliatelleBolognese, carbonara, napoletana
Savoy sausages cooked in white wine
WEEKLY SPECIALS
MondaysCottage pie, salad
TuesdaysPot au feu and vegetables
WednesdaysBraised ham, potato mash
ThursdaysBeef bourguignon with carrots
FridaysSalmon cooked at a low temperature, pilau rice
SaturdaysBasque-style chicken casserolle, ratatouille
SundaysCod gratin, green salad
SNACKS
SandwichesHam & butter / Chicken mayo / Savoy ham / Tuna mayo
CrepeCaster sugar / Nutella / Jam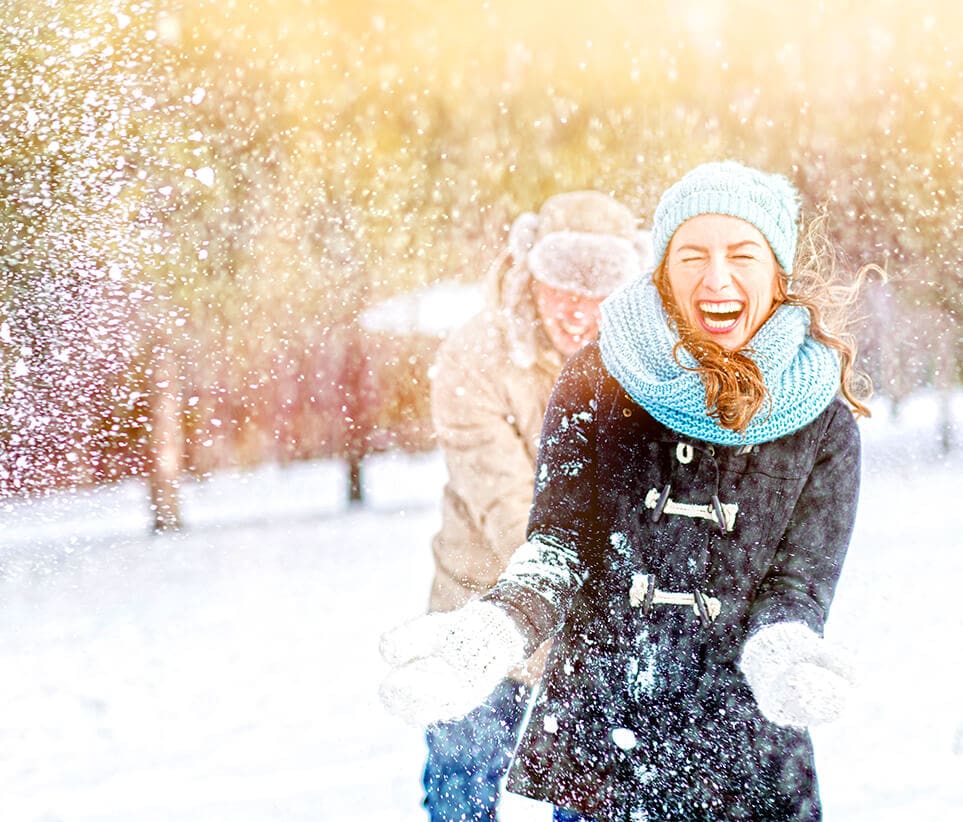 OUR SELECTION
ENTERTAINMENT AND ACTIVITIES
Enjoy your stay at the Domaine du Mont d'Arbois with our full range of entertainment and leisure activities.
Discover our
last articles