TYPICAL COSY ATMOSPHERE
AUTHENTIC FRENCH CUISINE
The restaurant will reopen on December 21, 2023
The restaurant of the Chalets du Mont d'Arbois gives special attention to local products and Savoyard specialties. In a warm and friendly environment, take the time to savor gourmet and comforting dishes.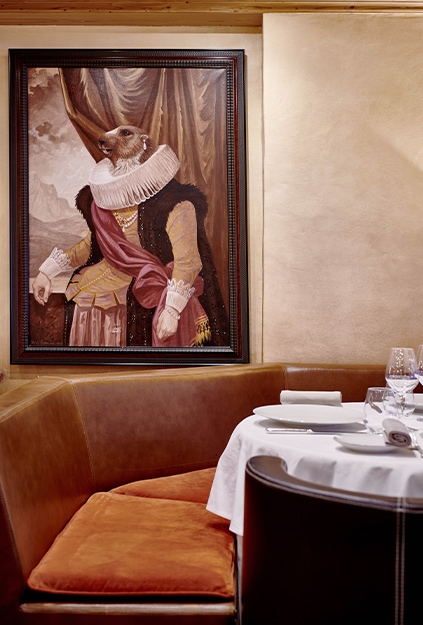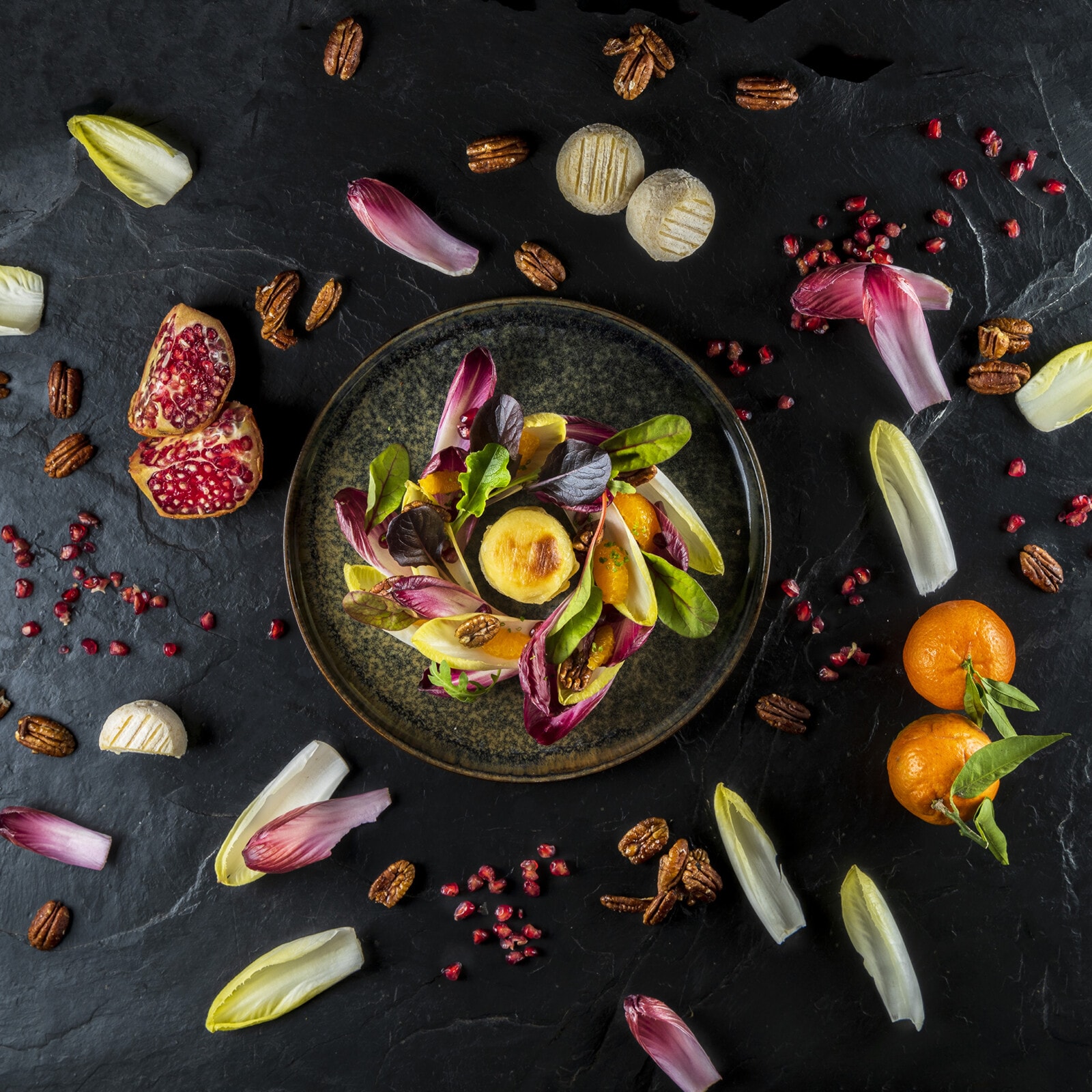 REGIONAL PRODUCTS
GOURMET DISHES
In a "home-like" spirit, the menu highlights the products and specialties of the region. On the sweet side, desserts offer new twists on the classics to make them even tastier.
The wine list, highlighting the Edmond de Rothschild Heritage wineries, will take you on a trip from Spain to New Zealand and of course, to the classic Bordeaux region.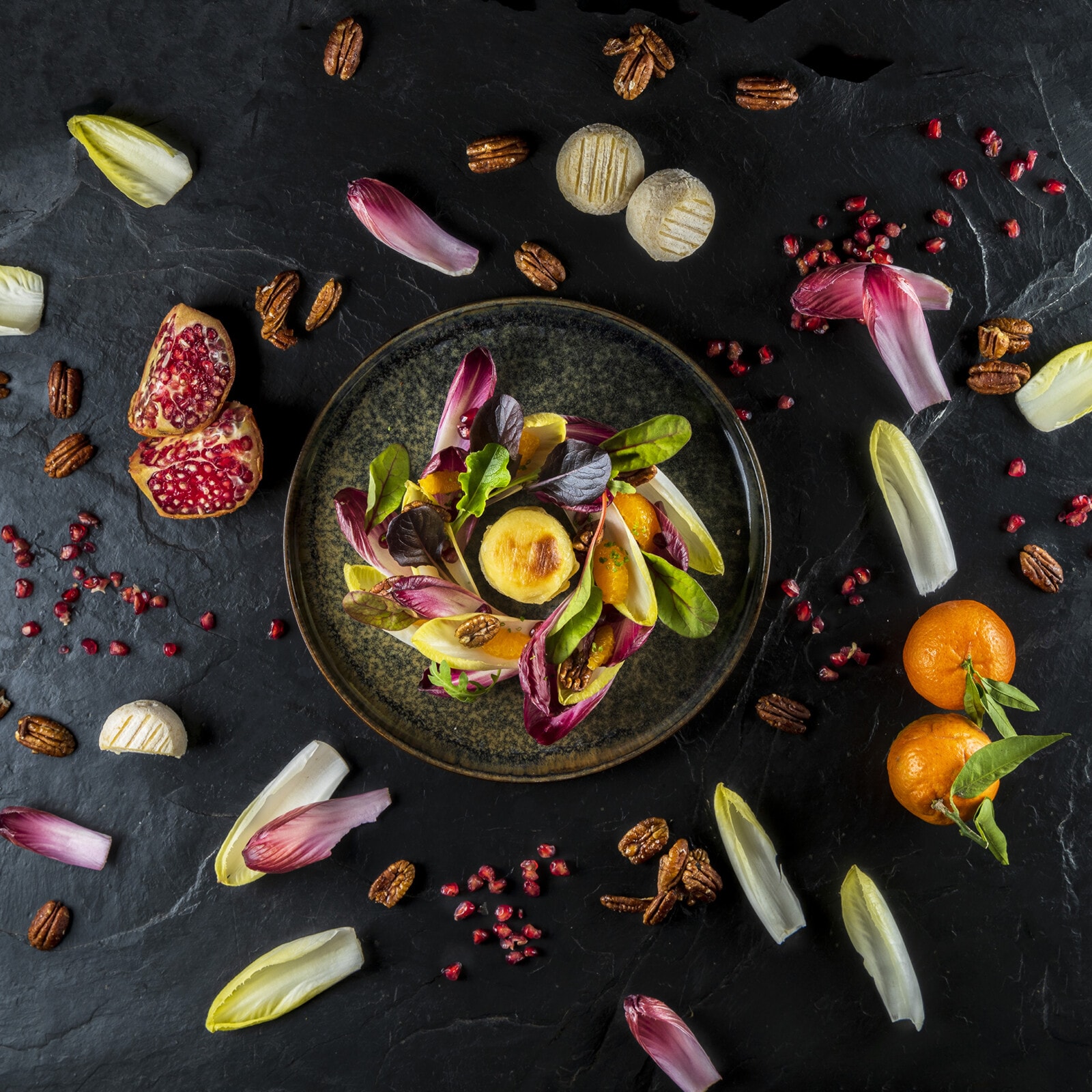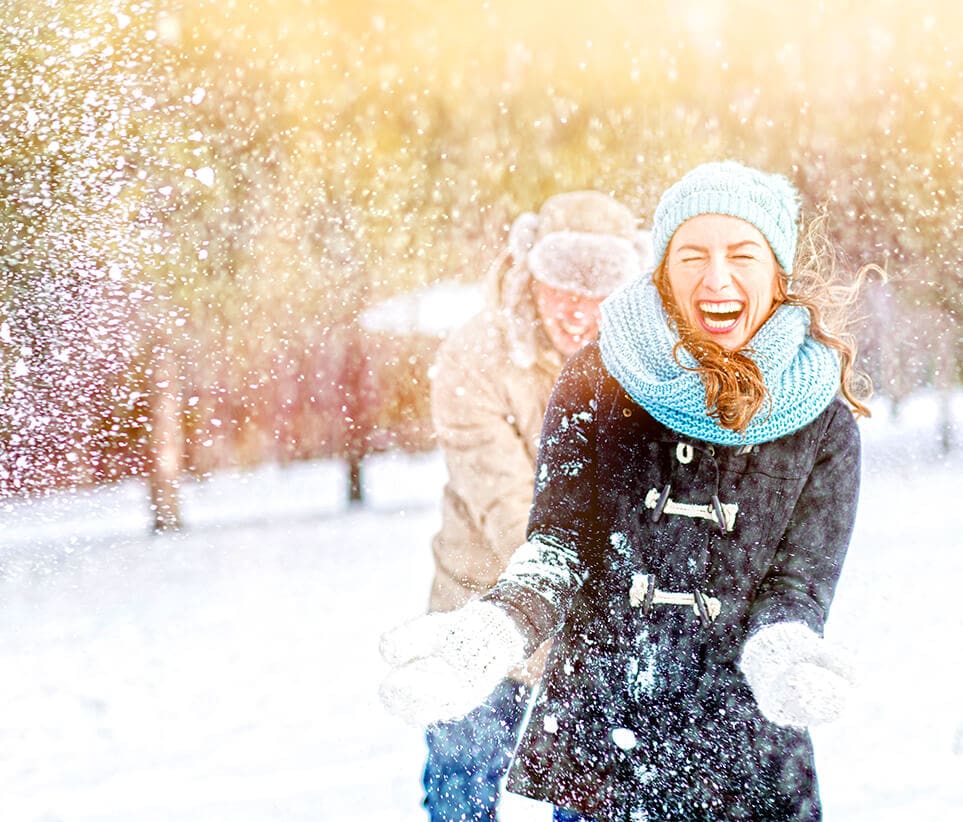 OUR SELECTION
ENTERTAINMENT AND ACTIVITIES
Enjoy your stay at the Domaine du Mont d'Arbois with our full range of entertainment and leisure activities.
Discover our
last articles