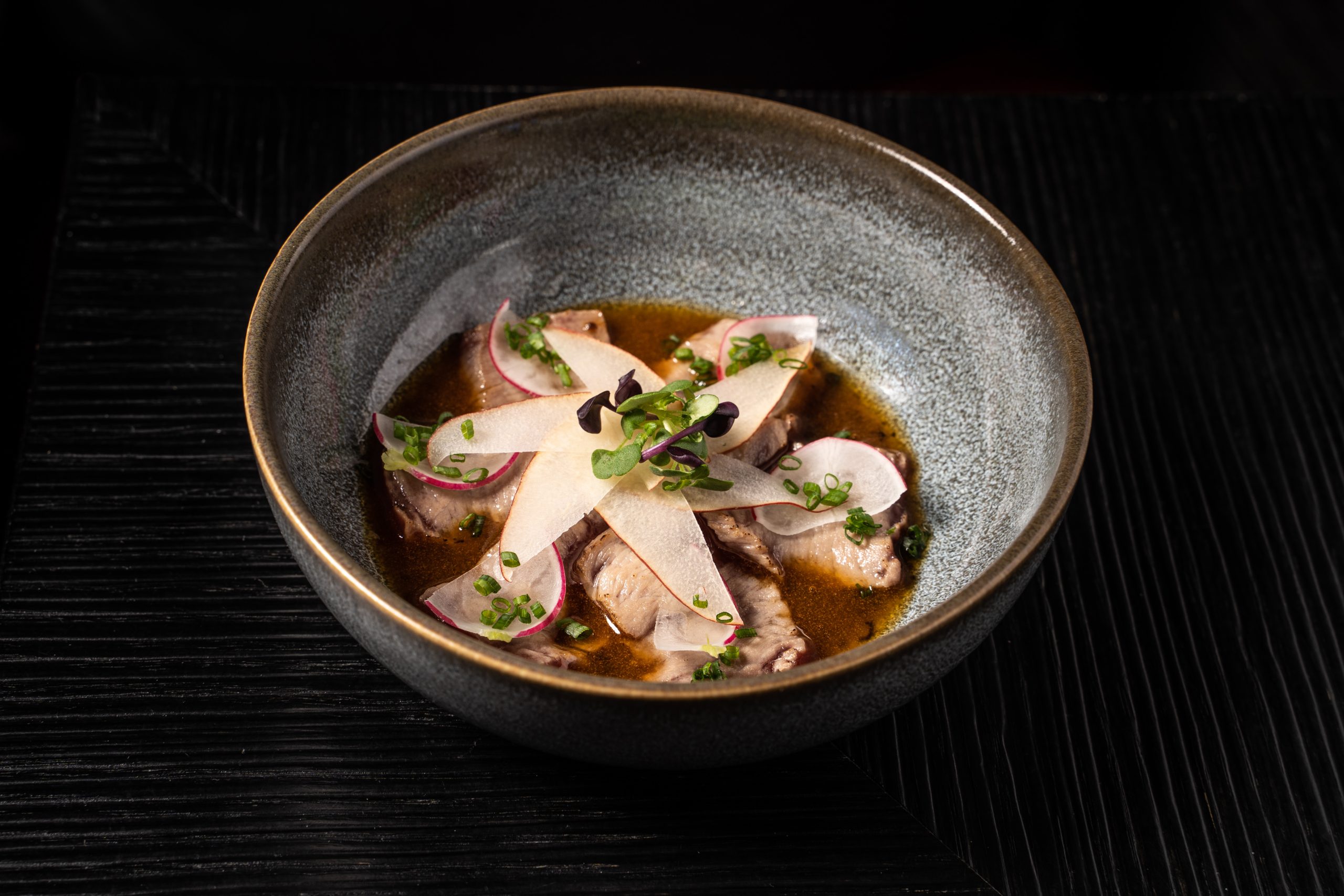 A UNIQUE TASTE EXPERIENCE
The restaurant is open from the 9th of June to the 24th of September, 2023
Kaito, the Domaine's first Japanese restaurant, offers fine, innovative Asian‑inspired cuisine. The classics of Japanese cooking intermingle with other Asian flavours as well as those of mountain‑grown products. Each plate is a symphony of flavours and colours, such as tuna tartar bound and spiced on potato roesti; whole sea bass grilled on the bone; miso‑caramelized black cod; salt‑crusted sea bass with miso sauce vierge; or Wagyu beef from Kagoshima. The restaurant offers a selection of hot and cold sake, as well as a Japanese tea menu.
OPENING HOURS
From August 27 to September 24:
Lunch: open on Sundays from 12:30pm to 02:00pm.
Dinner: open from Friday to Monday included, from 7.00pm to 10.00pm (2 services).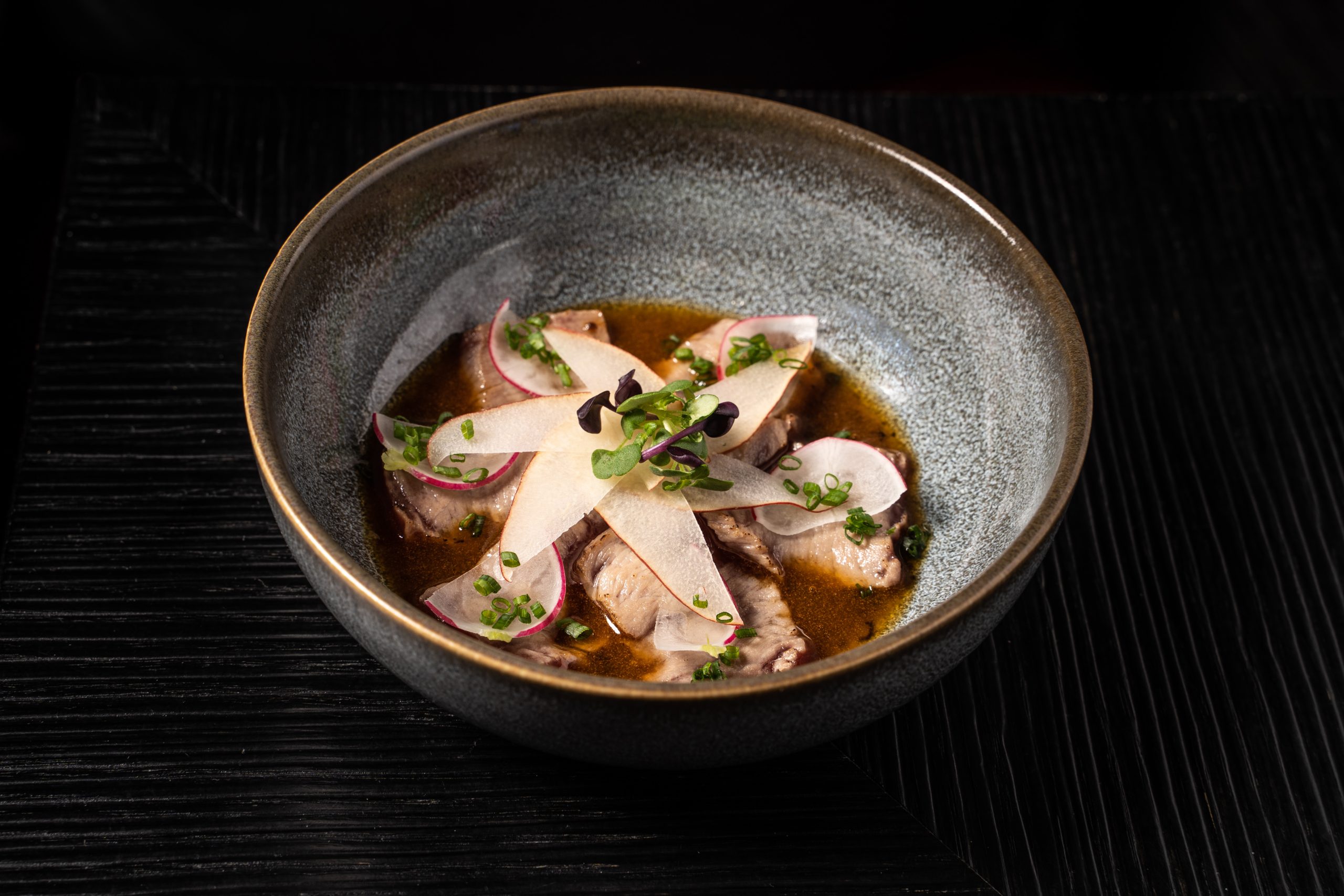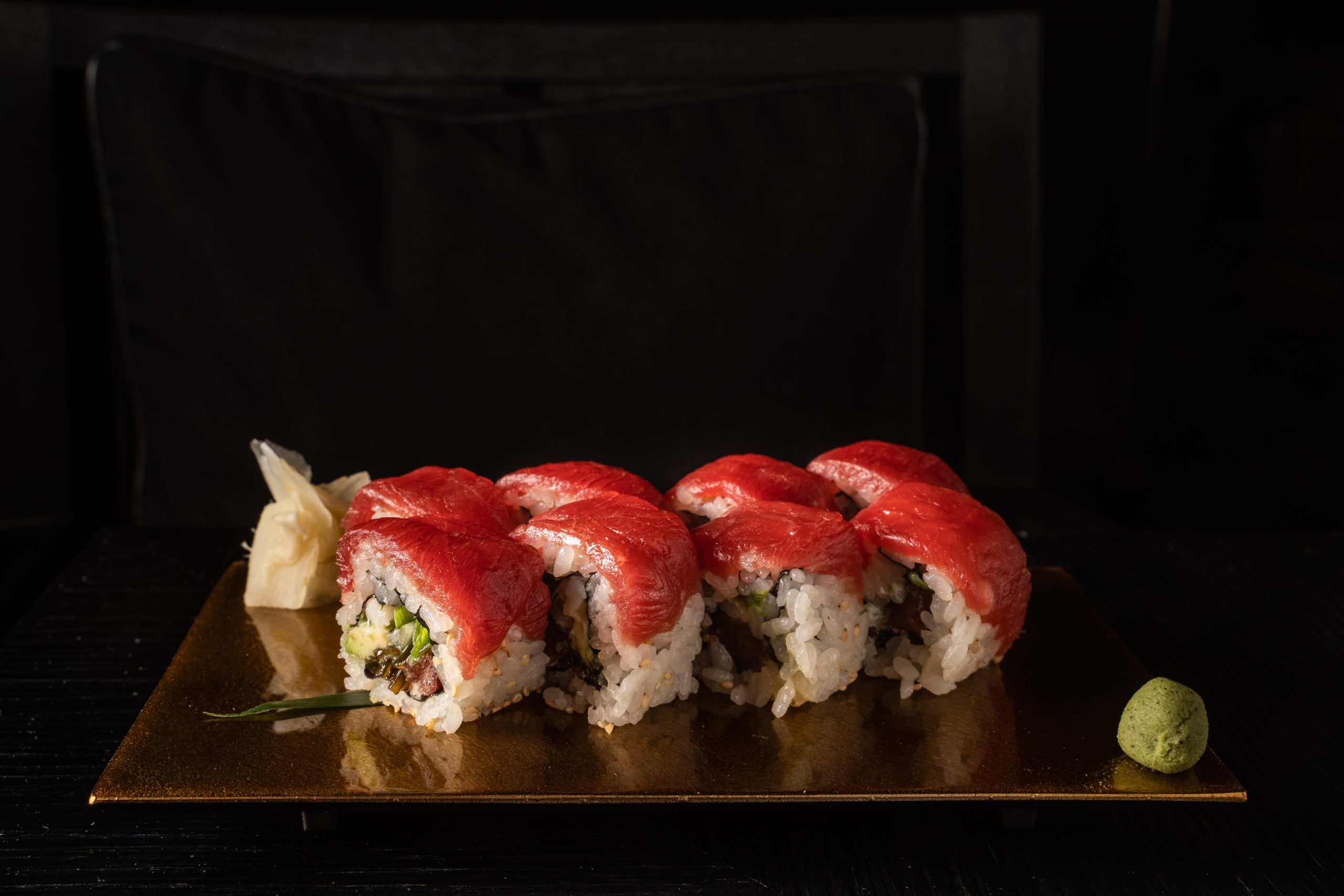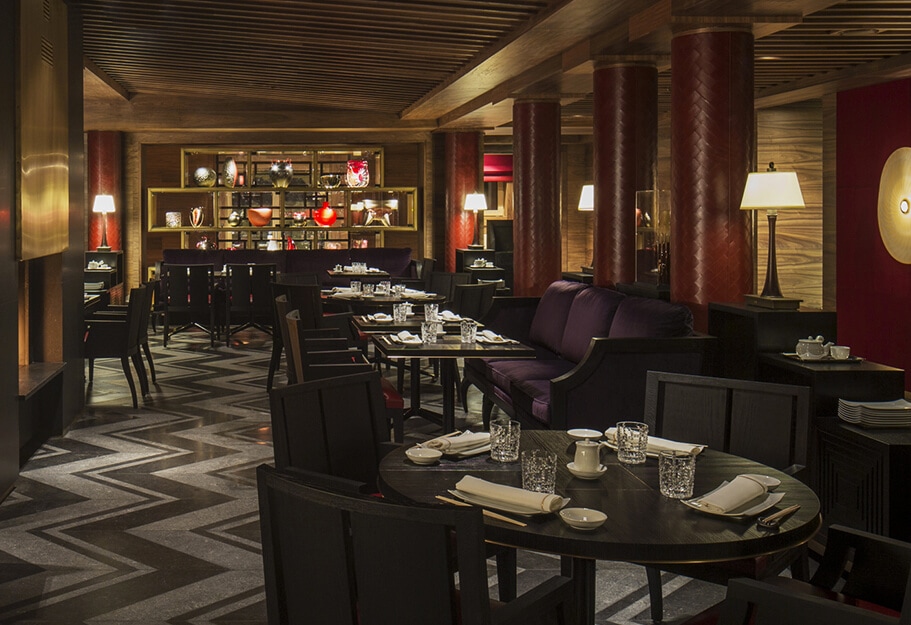 The Japanese pan‑Asian fusion restaurant Kaito, which can accommodate up to 60 people, features an Asian‑chic décor by Pierre‑Yves Rochon. The walls and curtains are covered with deep red flannel, and columns covered with braided red leather mark out the space. The furniture was specially designed by Philippe Hurel, and the tables by Pierre‑Yves Rochon. The zigzag pattern of the matte and shiny black granite floor is inspired by the architect Henry Jacques Le Même. The restaurant includes a sushi bar and has a large terrace that can accommodate 40 guests.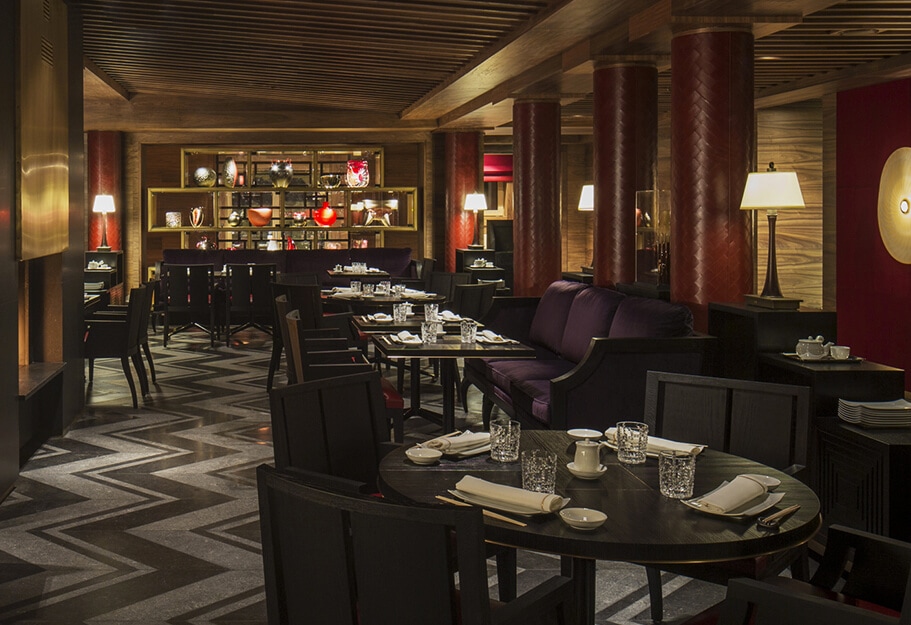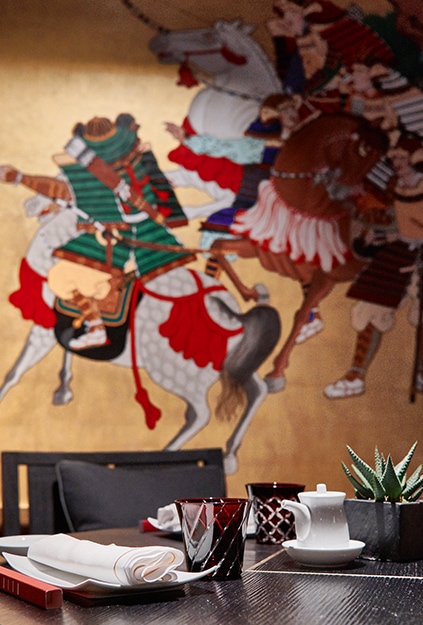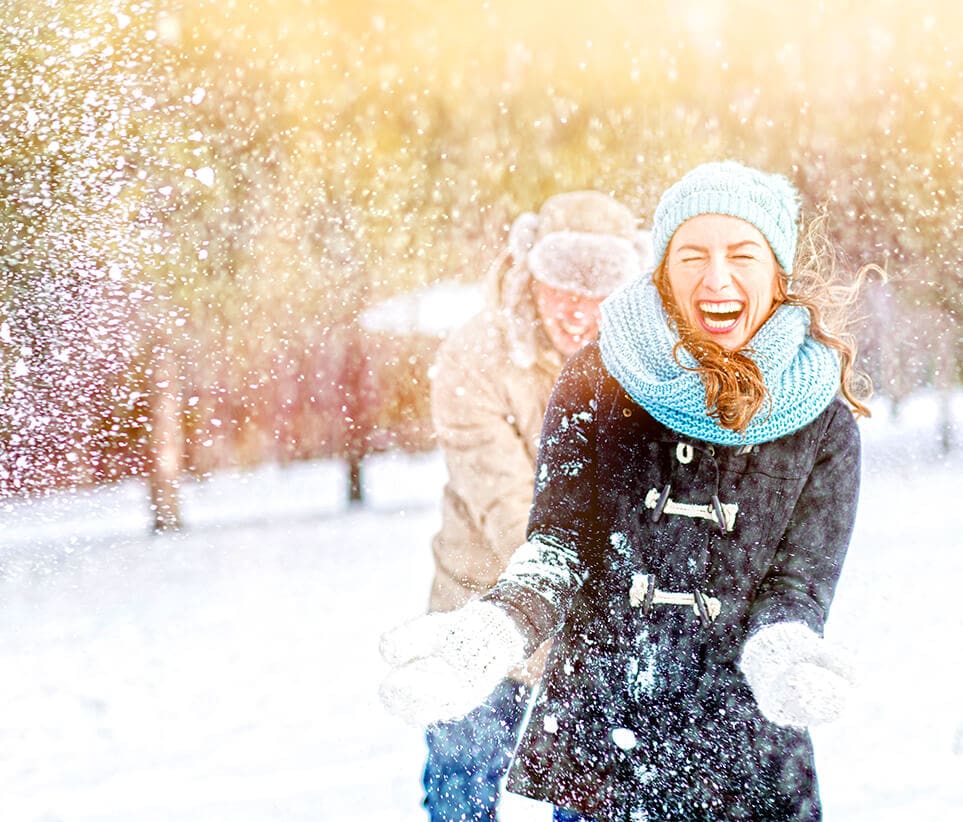 OUR SELECTION
ENTERTAINMENT AND ACTIVITIES
Enjoy your stay at the Domaine du Mont d'Arbois with our full range of entertainment and leisure activities.
Discover our
last articles