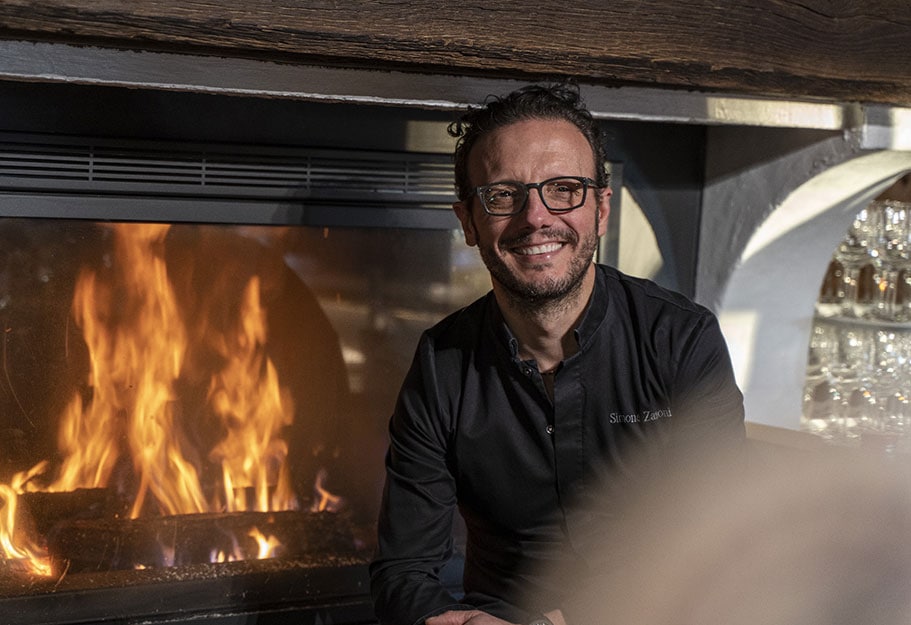 A menu signed by Chef Simone Zanoni
Italian Specialities
Open everyday from 7 pm to 1 am until 26/03
Located on the heights of Megève, the historic Taverne du Mont d'Arbois has been revamped and is now called La Trattoria de la Taverne, with an authentically Italian culinary offer in collaboration with the charismatic Chef Simone Zanoni, who signs the menu. To create this menu, which emphasizes local products, the chef can rely on a rich and inspiring regional terroir. Alpine cheeses, local butters and seasonal vegetables sublimate his creations. Between traditional Italian cuisine and a selection of the best transalpine wines and cocktails, guests will embark on a journey to the heart of Italy in a festive atmosphere, which will last late into the evening with a resident DJ.
The wine list highlights the estates of the Compagnie Vinicole Edmond de Rothschild Heritage and a local selection of wines.
Open every evening from 7pm to 1am from December 17th, 2021 to March 26th, 2022.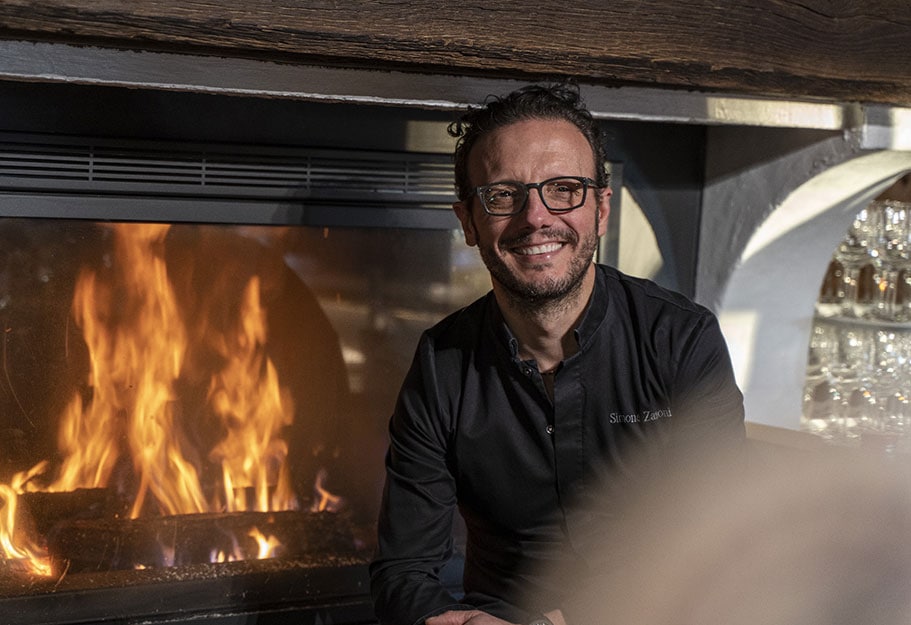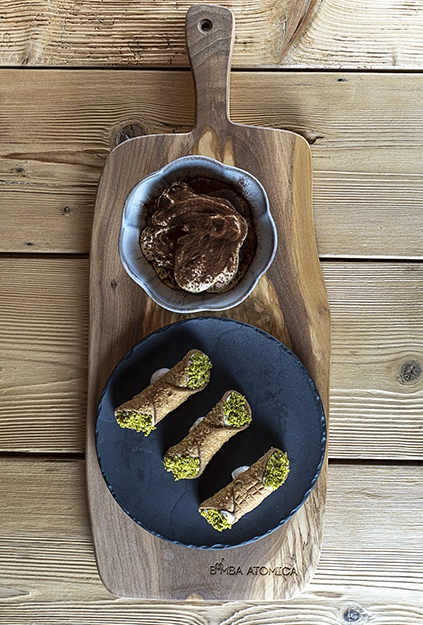 ANTIPASTI
Tagliere di salumi di eccelenza
Tagliere di formaggi della tradizione italianaSelection of Italian cheeses
28€
Selection of excellence cold meats
Tagliere misto di salumi e formaggiSelection of cold meats and cheeses
Insalatina di polpo alla mediterraneoMediterranean octopus salad
Arancini di riso allo zafferano con tartare di manzoArancini with saffron and beef tartar
Vitello tonnato del PiemonteVitello tonnato from Piedmont
PRIMI
Vellutata di zucca Mantovana al tartufo neroPumpkin veloute with black truffle
Pappa al pomodoro della tradizione ToscanaTraditional Tuscan tomato soup
Risotto alla Milanese, gamberi rossi della SiciliaRisotto Milanese Sicilian red prawns
Tagliatelle cacio e pepe, tartufo nero (min. 2 pers.)Tagliatelle cacio et pepe, black truffle
Agnolotti di stracotto di vitello e parmigiano reggianoAgnolotti with veal confit and parmesan
SECONDI
Branzino nel cartoccio MediterraneoPapillote sea bass with clams
Cotoletta di vitello con insalatina di stagioneVeal chop Milanese with seasonal salad
Salsiccia di maiale Grigio del Casentino, purea di patate e marmellata di cipolle al timoPork sausage Grigio del Casentino, mashed potatoes
and onion marmalade with thyme
Guancia di manzo brasata al Chianti, polenta cremosa con tartufo neroBraised beef cheek in Chianti wine sauce, creamy
polenta with black truffle
Bistecca alla Fiorentina selezione Simone Fracassi, patate novelle al forno (min. 2 pers.)Florentine Steak selectionned by Simone Fracassi
selection, baked new potatoes
DOLCI
PinolataToscane cake with cream and pinions
Tiramisù alle castagneChestnut Tiramisu
Torta caprese con salsa al caramello salatoItalian cake with salted caramel sauce
Mini Cannoli alla ricotta e agrumiMini Cannoli with Ricotta and Citrus
OPEN GRILL
Limousin veal rib Home-made country potatoes, sauces
Aged beef rib from Scotland (for two people)
Skewers of chicken 'oysters'
Smoked raclette, Roseval potatoes, Italian hams
'Pierrade' baking stone with beef and chicken, French fries, salad
Warm melted cheese gratin, Roseval potatoes, Italian hams
Choice of sides: French fries, gourmet mash, salad, root vegetables, potato fritters
Choice of sauces: béarnaise, pepper, meat jus
Desserts
Blueberries, meringue, double cream
Selection of Mövenpick sorbets and ice creams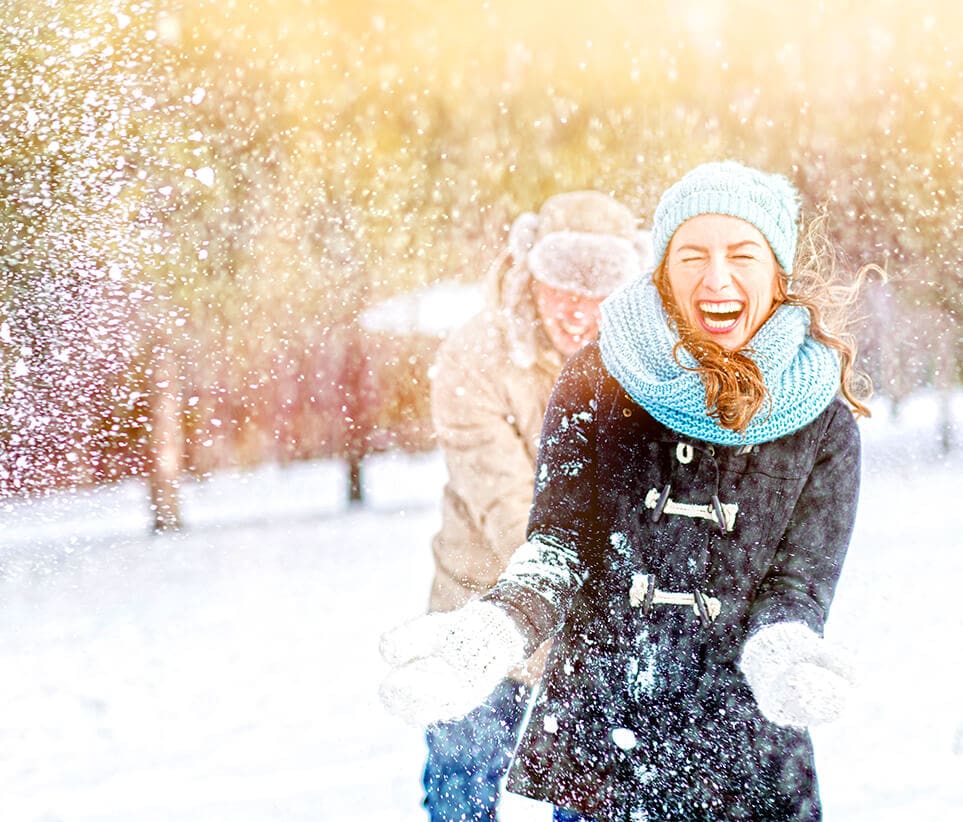 OUR SELECTION
ENTERTAINMENT AND ACTIVITIES
Enjoy your stay at the Domaine du Mont d'Arbois with our full range of entertainment and leisure activities.
Discover our
last articles