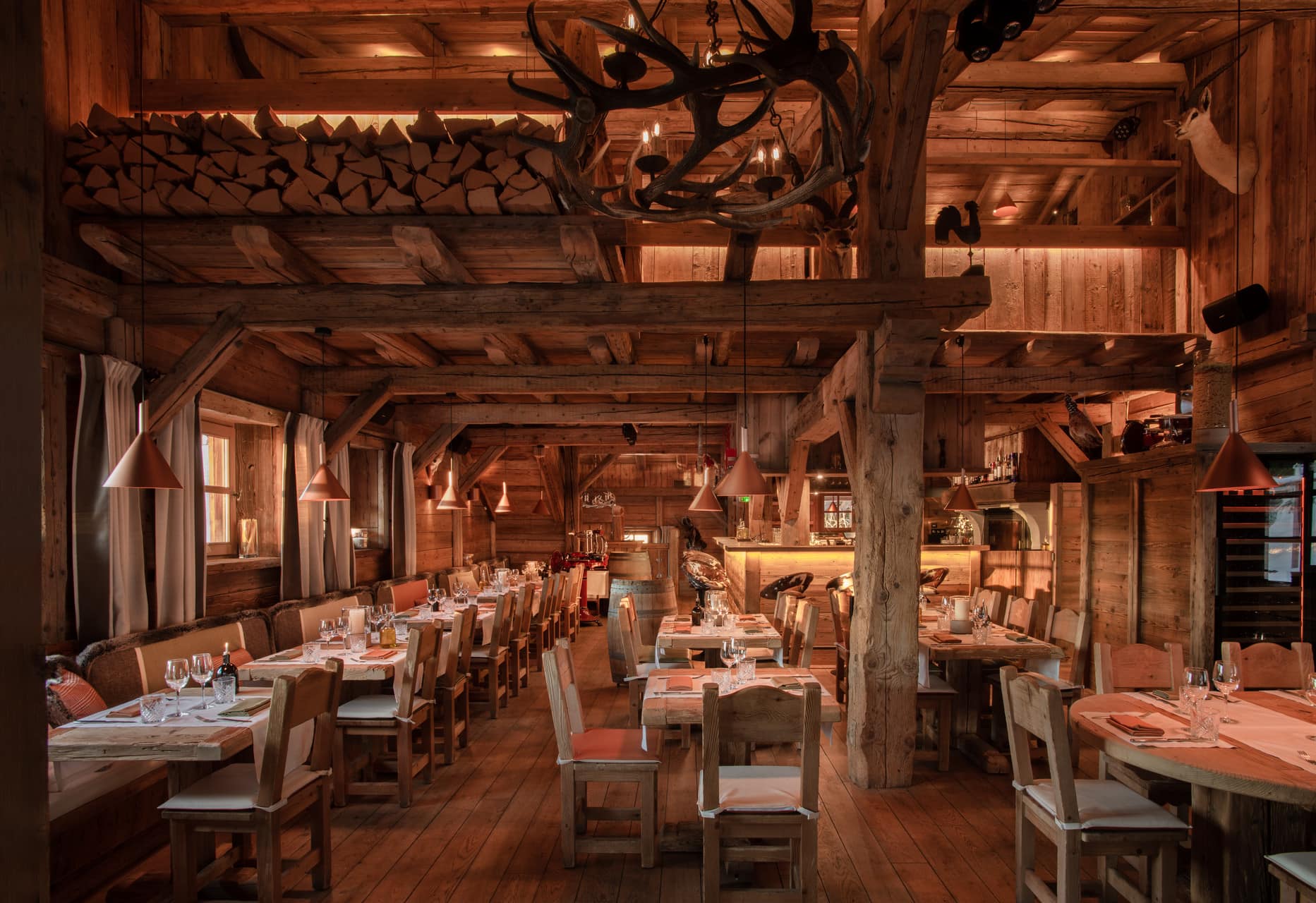 Italian Specialities
The restaurant will reopen in December 2023
Located on the heights of Megève, the historic Taverne du Mont d'Arbois has been revamped and is now called La Trattoria de la Taverne, with an authentically Italian culinary offer.
The menu features local products based on a rich and inspiring regional cuisine. Alpine cheeses, local butters and seasonal vegetables enhance the traditional Italian dishes. A wide choice of pasta dishes as well as a selection of the best transalpine wines and cocktails will transport guests to the heart of Italy in a warm and family atmosphere.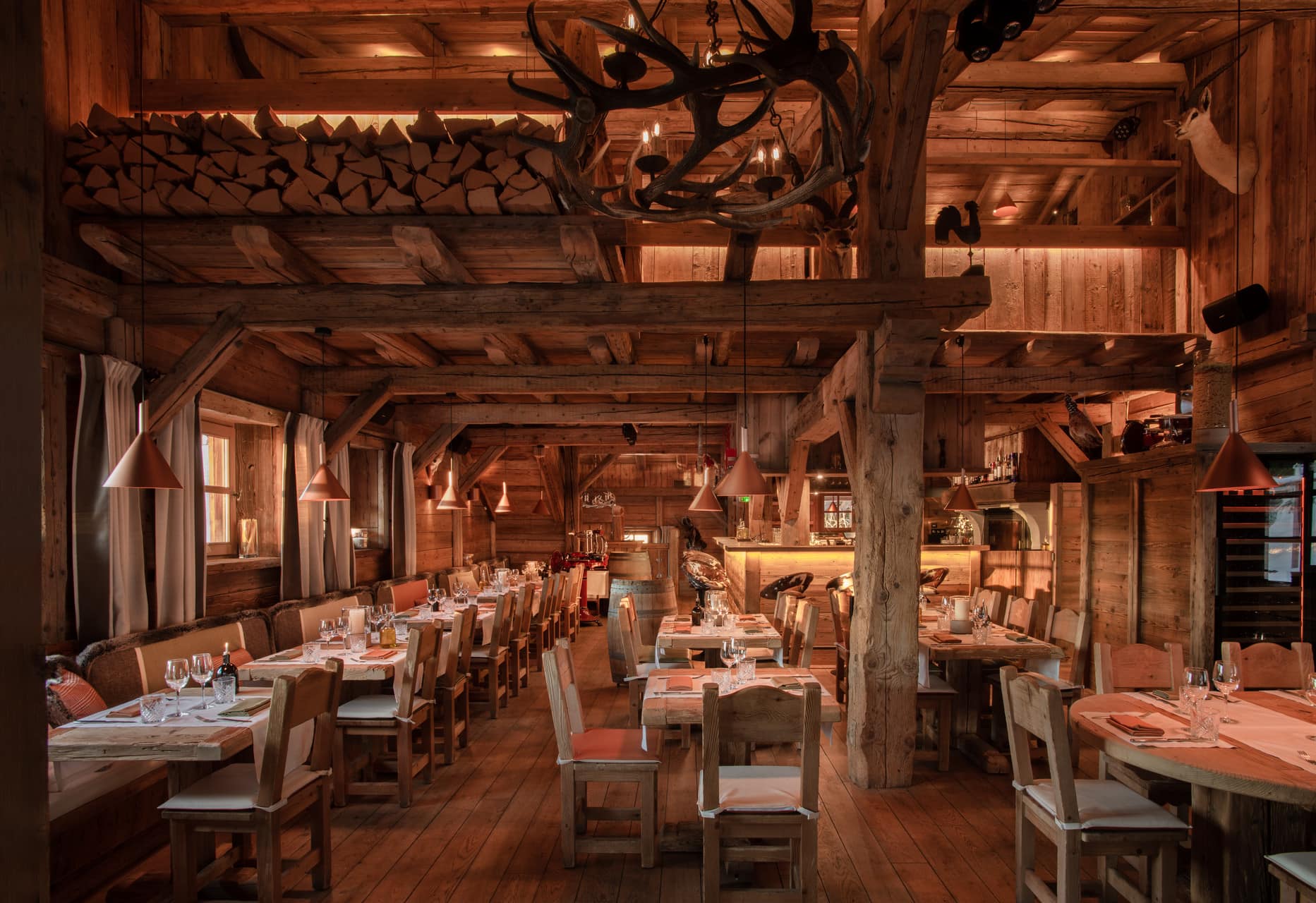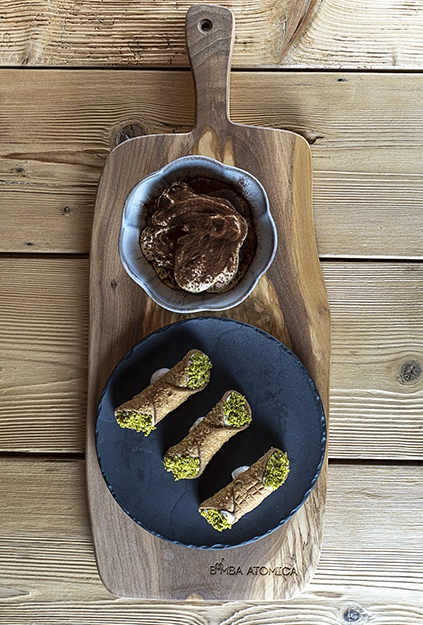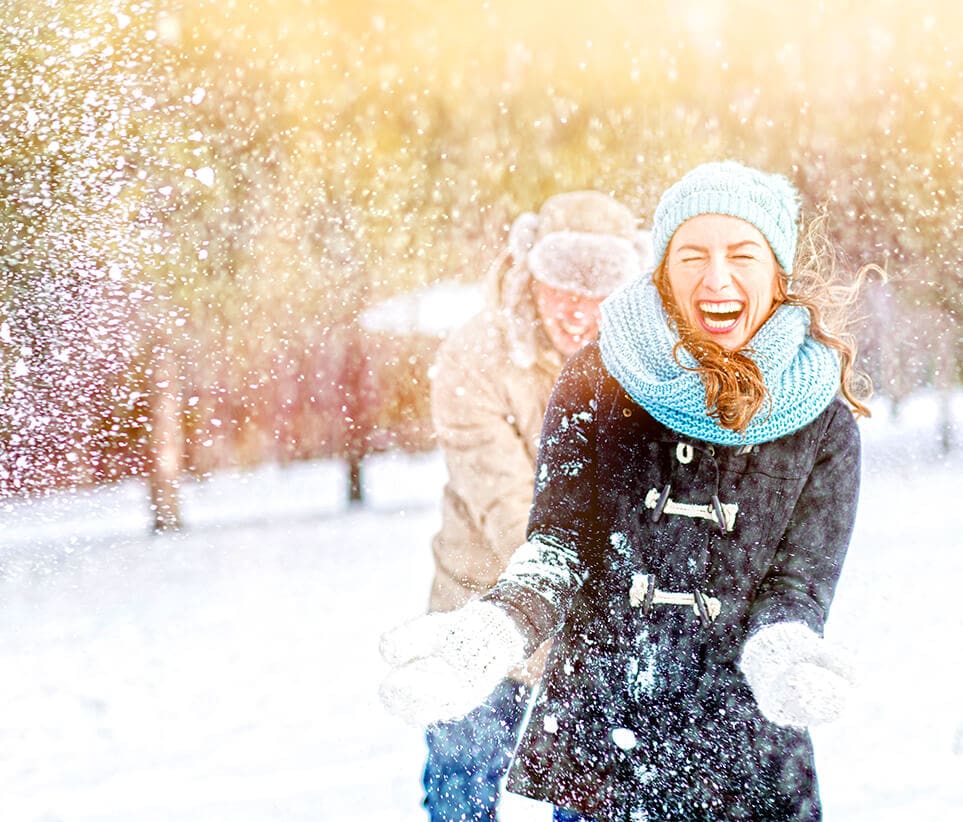 OUR SELECTION
ENTERTAINMENT AND ACTIVITIES
Enjoy your stay at the Domaine du Mont d'Arbois with our full range of entertainment and leisure activities.
Discover our
last articles