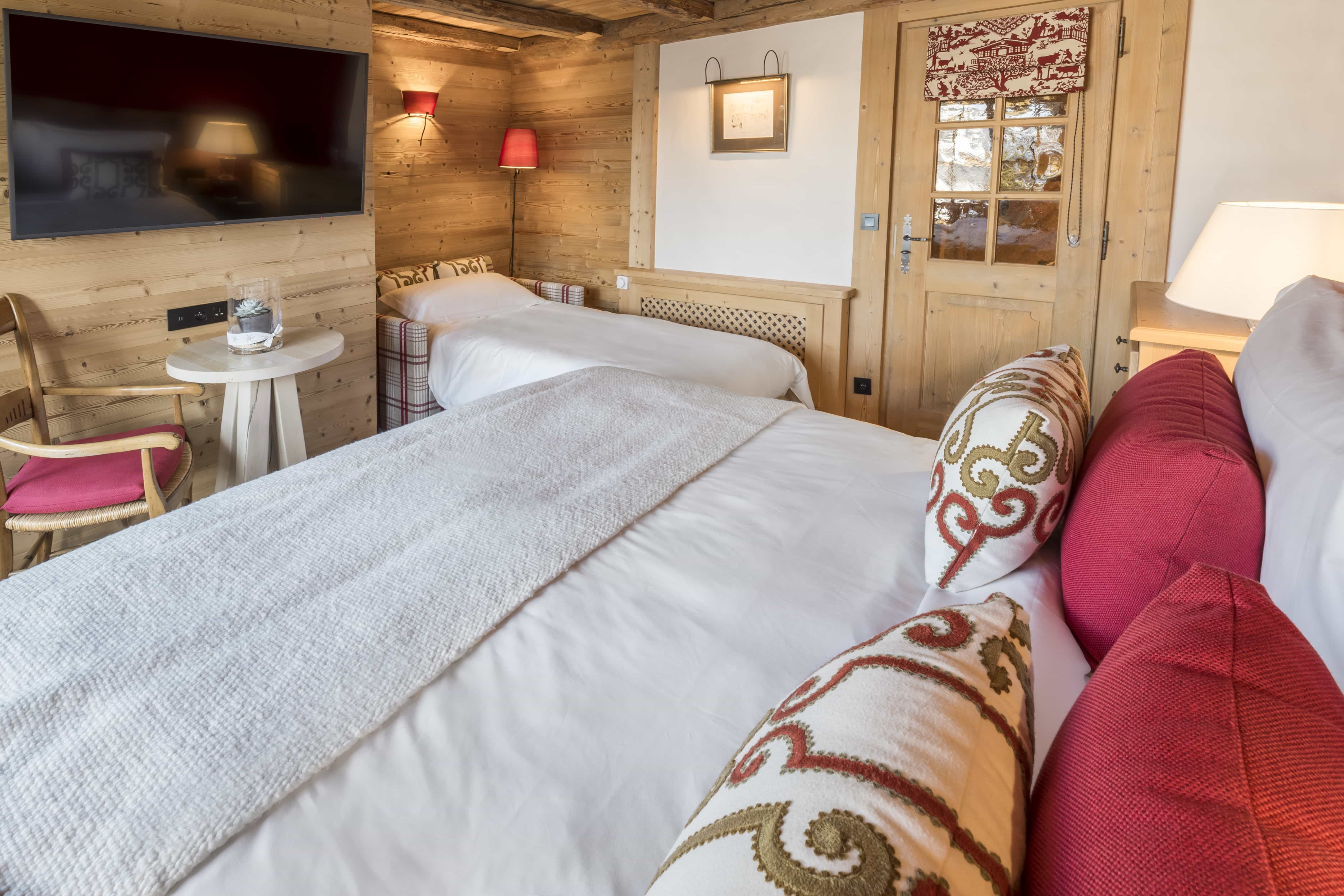 Located in Chalet Ève, the south‑facing Gentiane Family invites you to relax after a day of skiing or outdoor activities. Decorated in warm colours, it offers a large double bed, a sofa bed and a bathroom with tub and/or shower. Its balcony or terrace overlooking the Megève Valley is comfortably furnished and beckons you to enjoy long moments of tranquillity.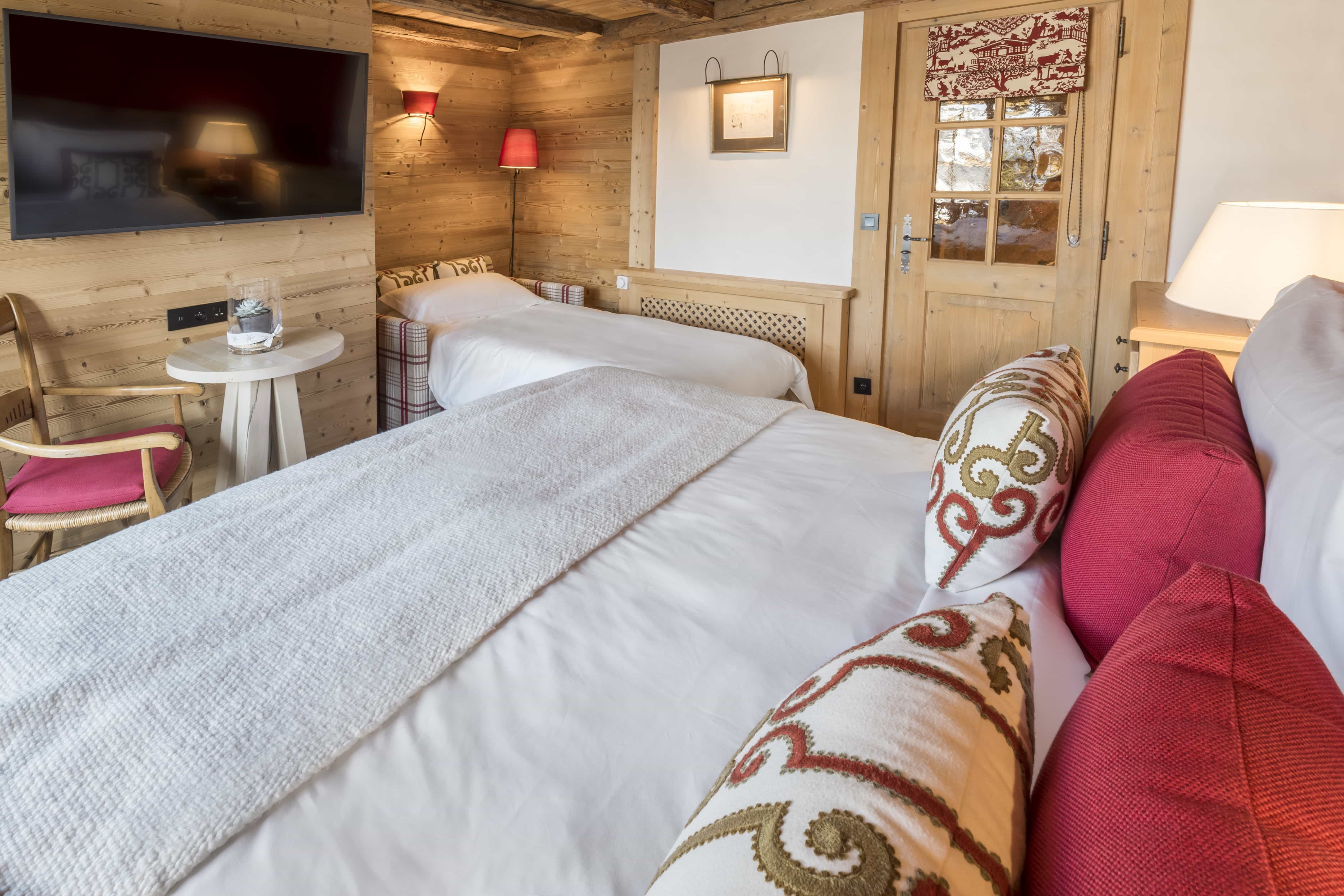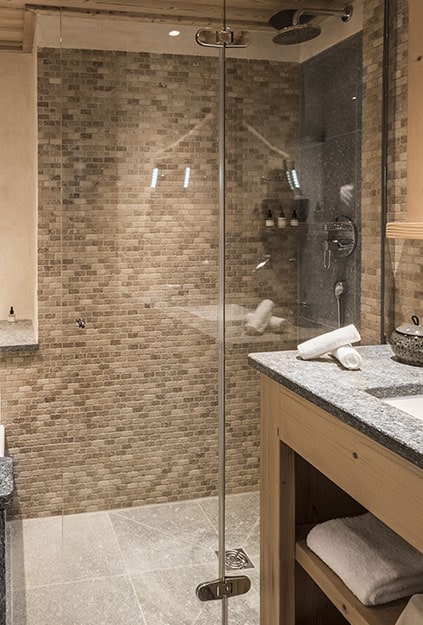 Average room size
29 m² (310 f²)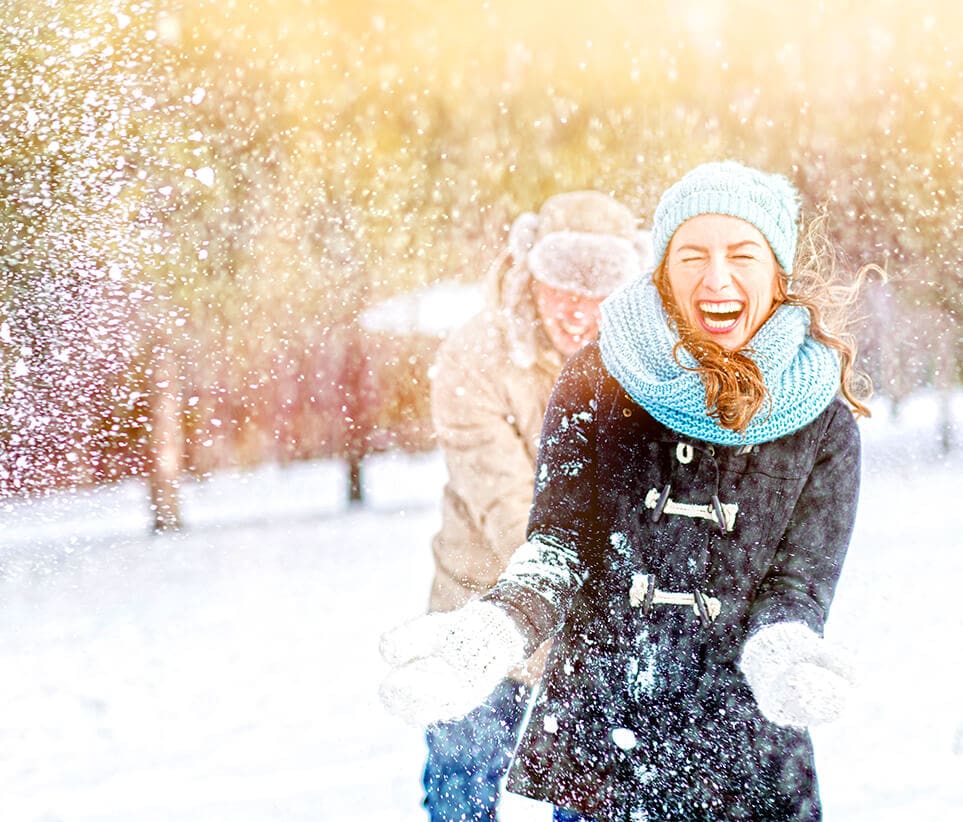 Our selection
Entertainment and activities
Enjoy your stay at the Domaine du Mont d'Arbois with our full range of entertainment and leisure activities.
Discover our
last articles