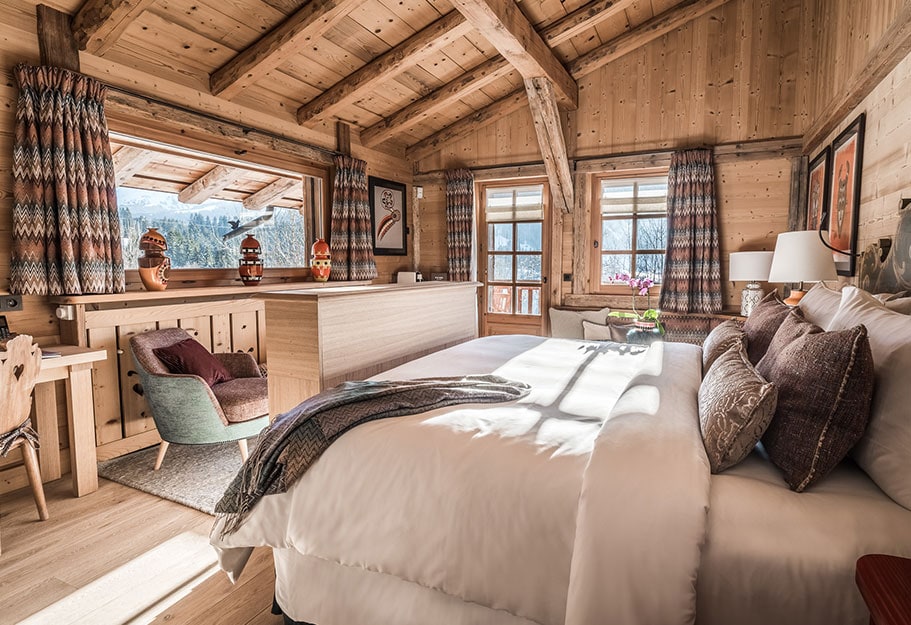 Located in Chalets Ève, Alice and Noémie, the Alpage Suite welcomes families to a world at once cosy and sophisticated. The harmony of wood, wool and tweed fabrics produces warm and comforting tones.
These suites have two bedrooms and two bathrooms, as well as two large walk‑in closets. A large balcony offers a breathtaking view of the Megève Valley.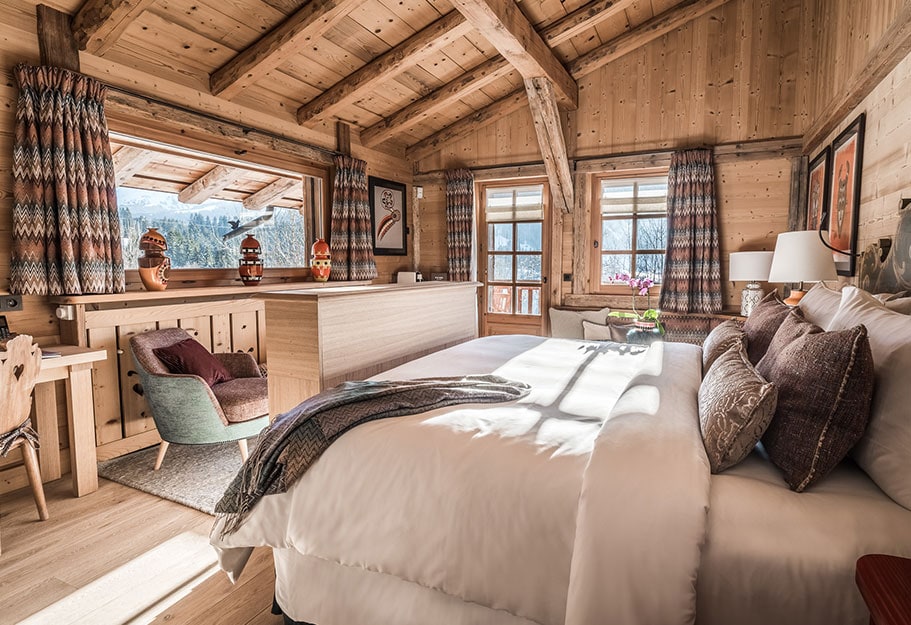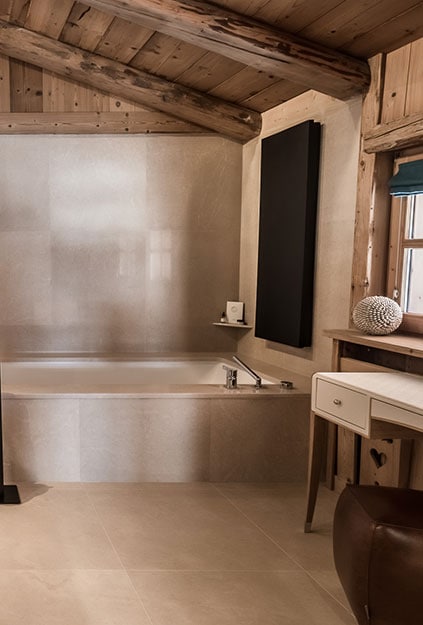 AVERAGE ROOM SIZE
65 m² (700 f²)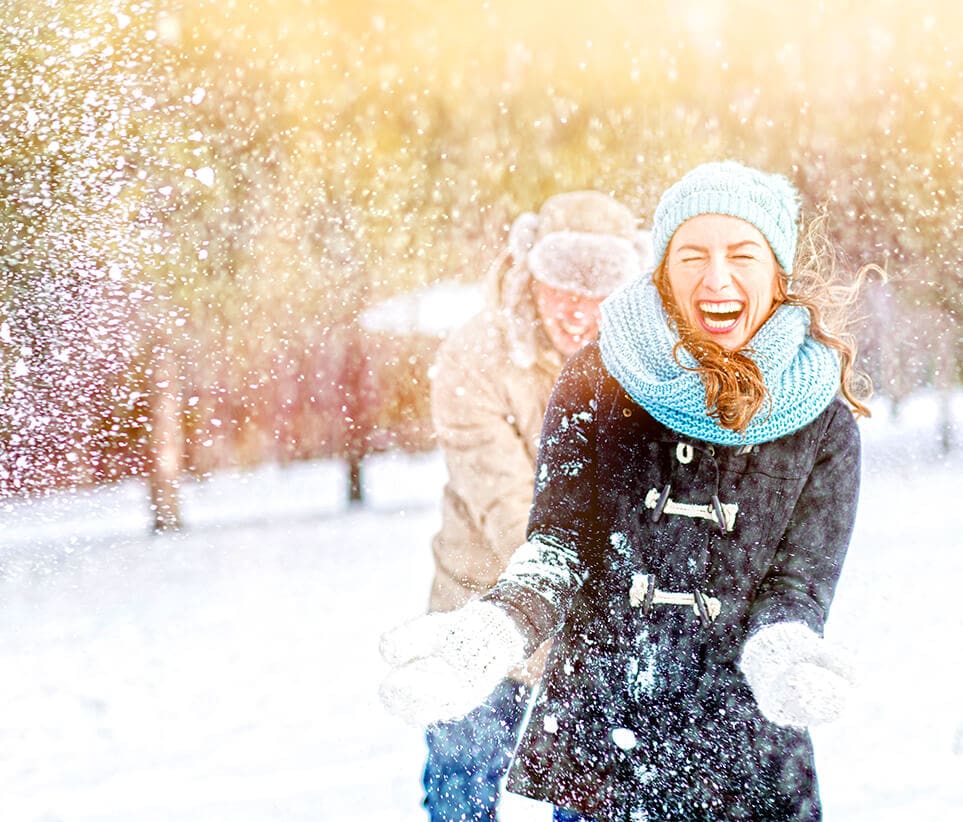 OUR SELECTION
ENTERTAINMENT AND ACTIVITIES
Enjoy your stay at the Domaine du Mont d'Arbois with our full range of entertainment and leisure activities.
Discover our
last articles