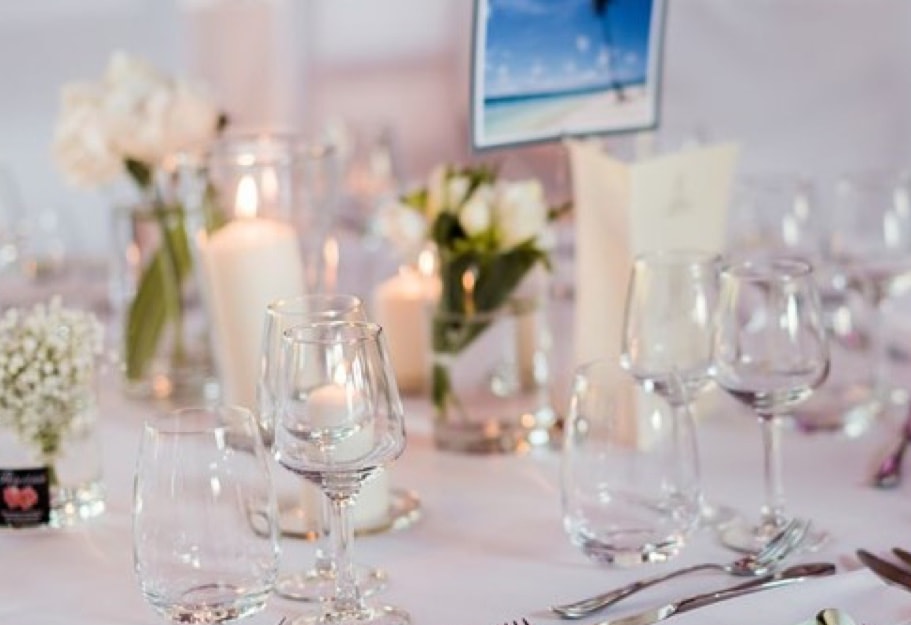 A WEDDING AT THE TOP
Take advantage of the exceptional offer of the Domaine du Mont d'Arbois and its professional teams for planning that unforgettable moment: your wedding!
Experts in the art of entertaining – a passion of the Rothschild family – our teams at the Domaine offer first‑class tailored services both in hotel services and luxury catering.
The Club du Mont d'Arbois is particularly well suited to hosting top‑class receptions, both in winter and summer. The 180 m² (1940 f²) reception hall on the first floor can accommodate up to 180 seats, while the ground‑floor space with its large terrace is perfect for a cocktail hour and night of dancing. The entirety of this magnificent chalet, located at the foot of the golf course or slopes in winter, is suitable for hosting wedding receptions of all types and sizes.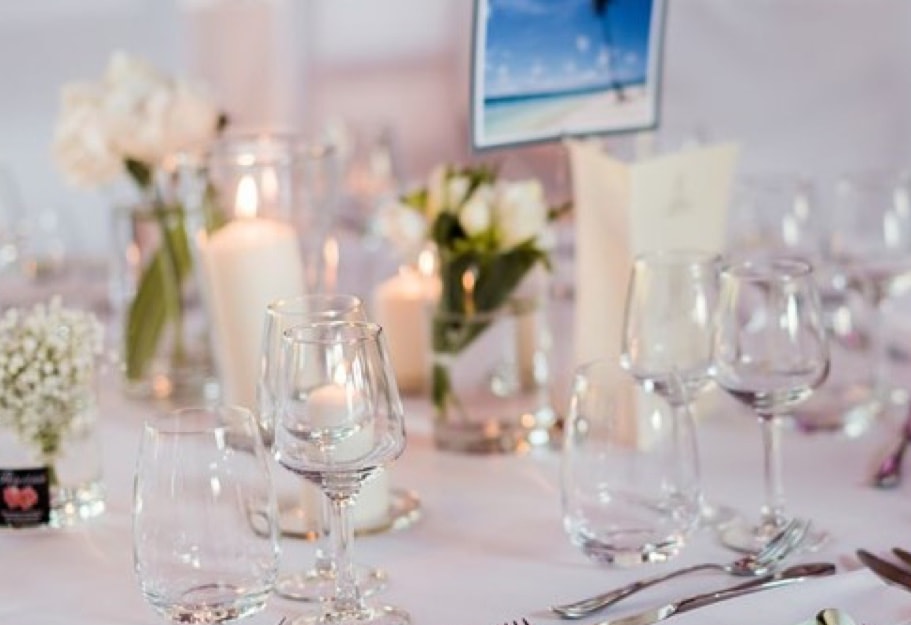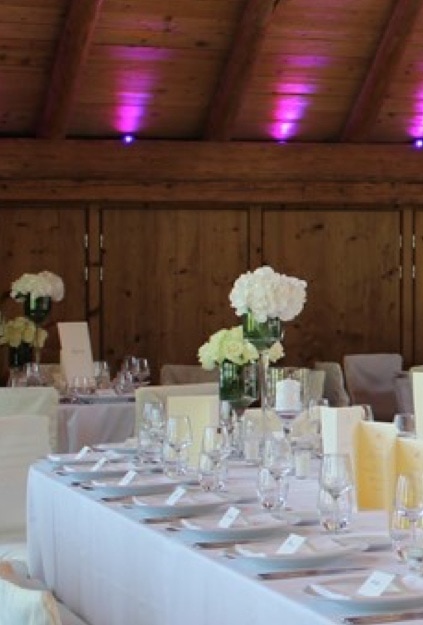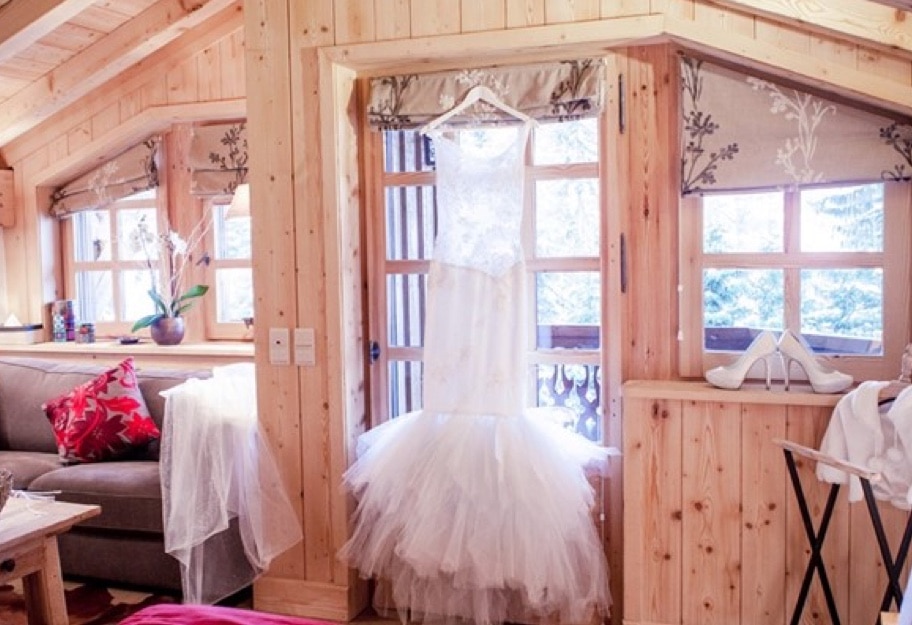 For more standard exclusive receptions, we offer different packages in our other restaurants with a guaranteed mountain atmosphere (Taverne du Mont d'Arbois, Auberge de la Cote 2000).
On certain dates, we can also reserve the 5‑star hotel Les Chalets du Mont d'Arbois and its magnificent setting for private events.
We strive to fulfill all your wishes so that you, your family and your guests can cherish unforgettable memories of your wedding at Domaine du Mont d'Arbois.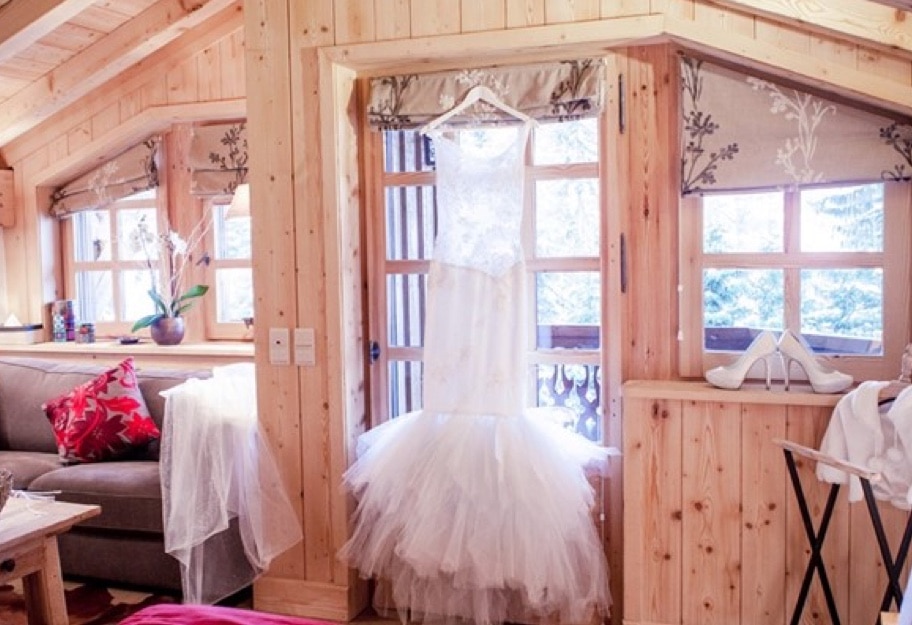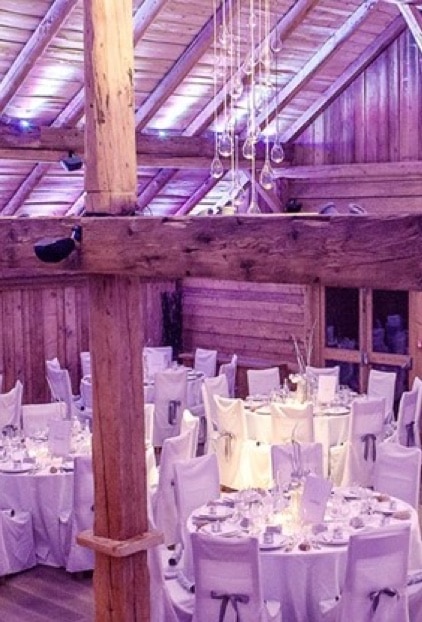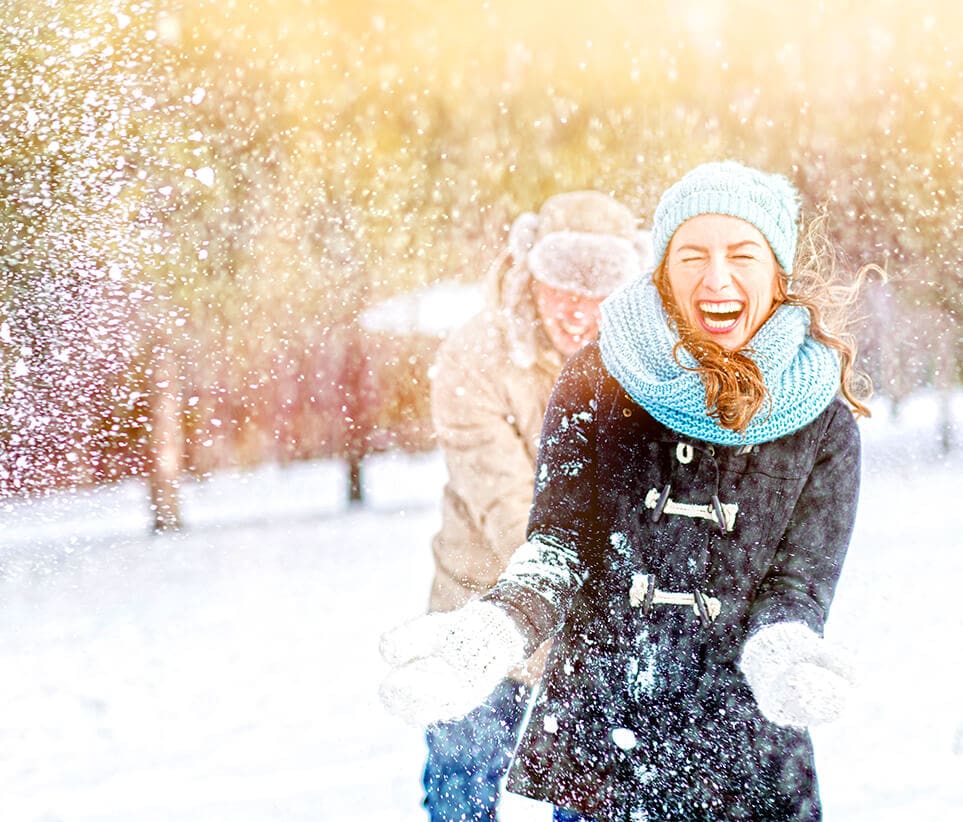 OUR SELECTION
ENTERTAINMENT AND ACTIVITIES
Enjoy your stay at the Domaine du Mont d'Arbois with our full range of entertainment and leisure activities.
Discover our
last articles