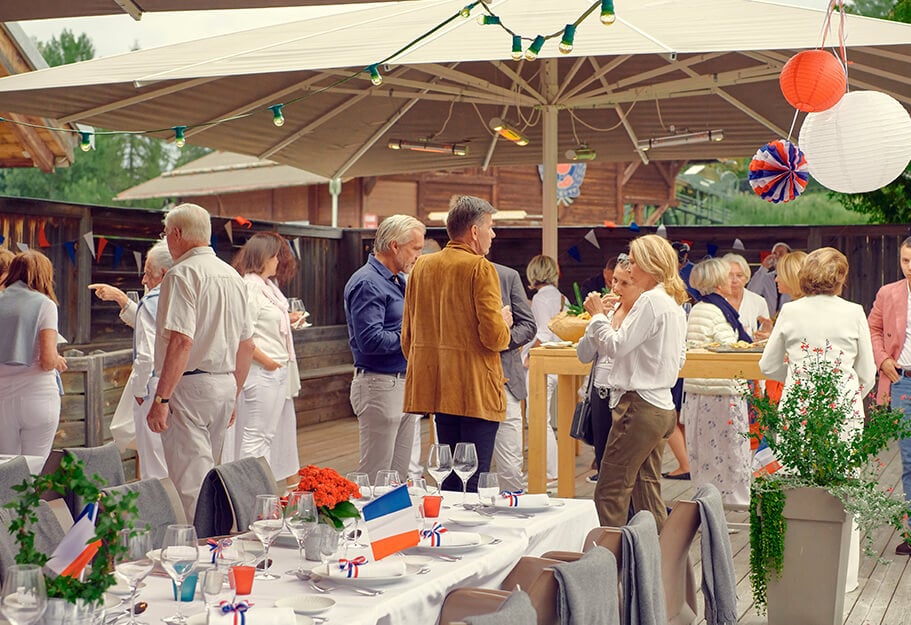 CUSTOMISED RECEPTIONS
The Domaine du Mont d'Arbois, owned by the Rothschild family, includes three hotels, including two 5‑star and one 3‑star establishments, eight spectacular restaurants between the foothills and the peaks, and the Mont d'Arbois golf course, a gorgeous 18‑hole course carved into the mountain side.
With the expertise of our teams and our many facilities, we will work together to create your customised event.
At Domaine du Mont d'Arbois, a wide range of options are available to plan a truly memorable event: celebrate your birthday in the beautiful setting of our Idéal 1850 restaurant with a breathtaking view of Mont‑Blanc; organise a gala dinner for 50 to 180 people at the Club du Mont d'Arbois; or share memorable moments during a festive cheese fondue party, a picnic or a gourmet barbecue at Auberge de la Cote 2000, our Savoyard farm.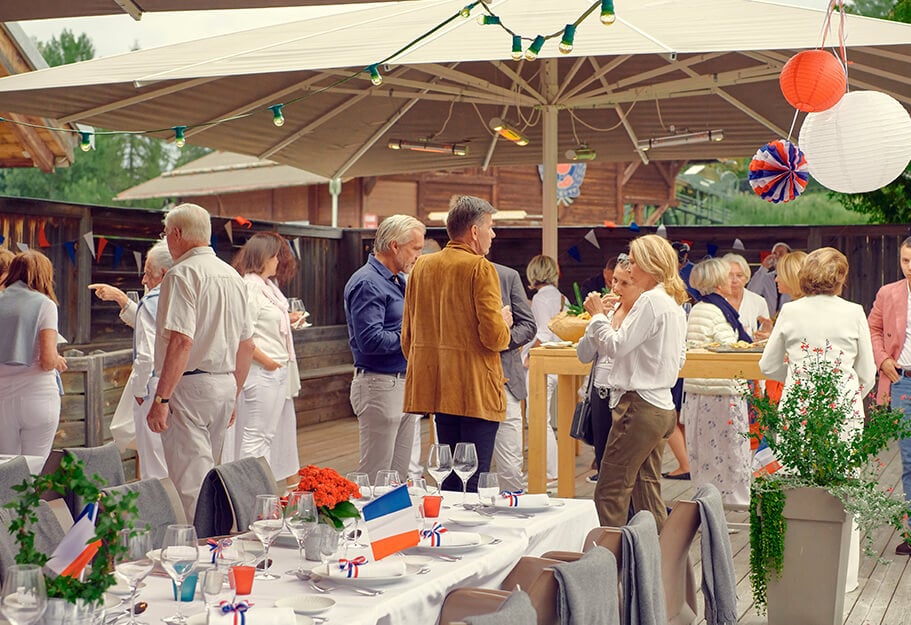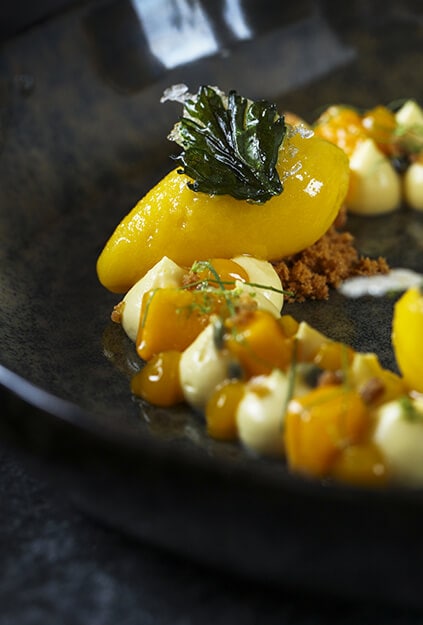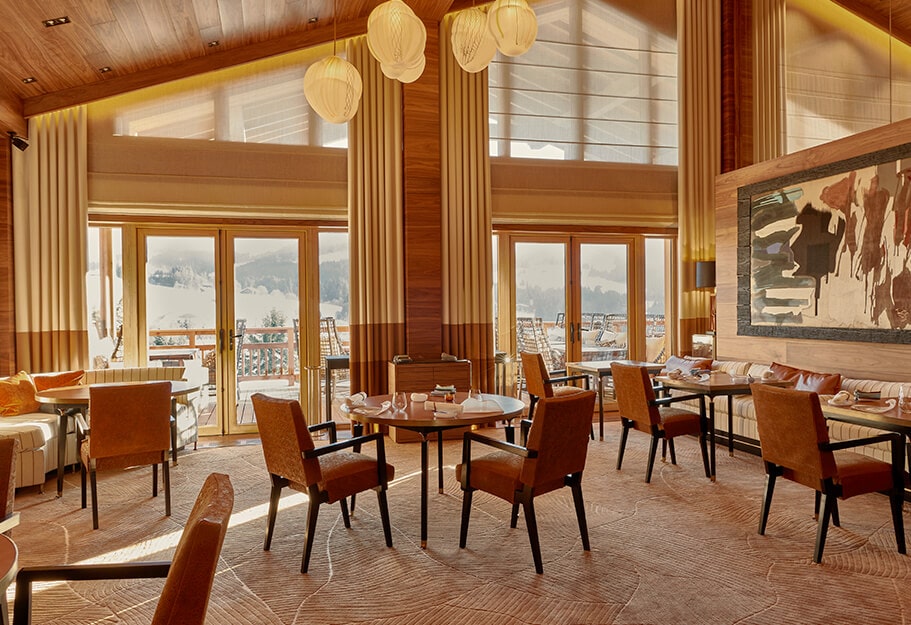 The teams of our restaurants at Domaine du Mont d'Arbois are at your disposal to offer you a selection of seasonal menus, in line with your budget.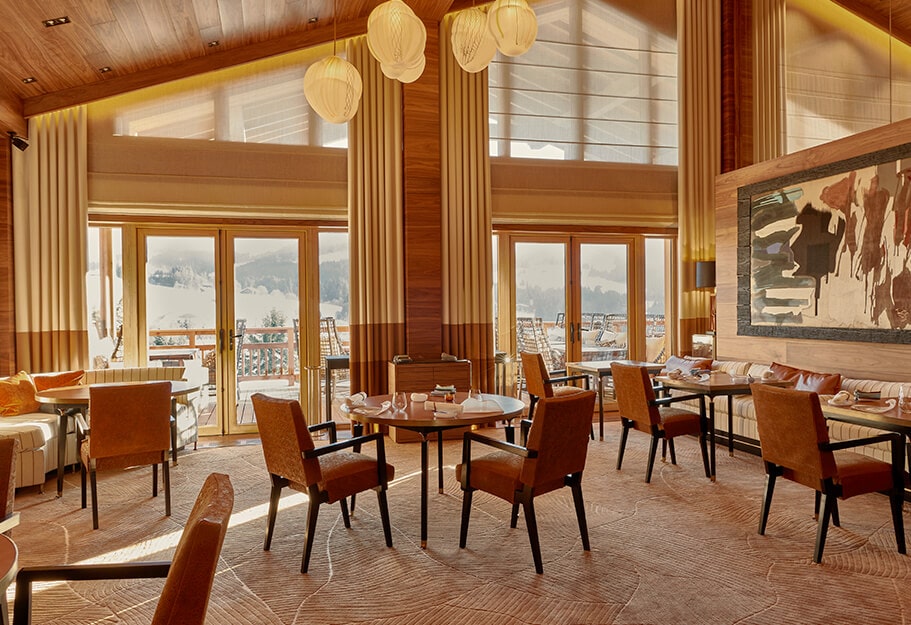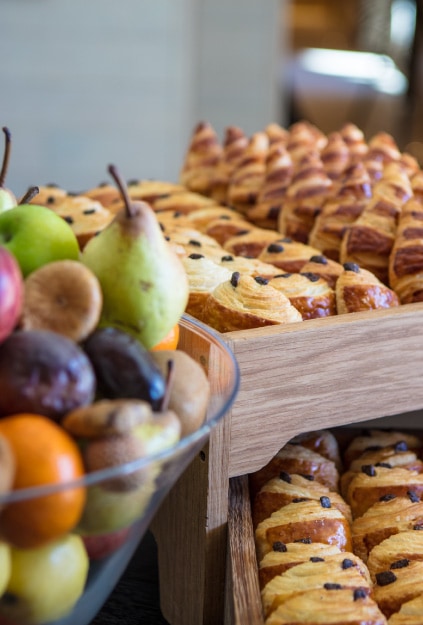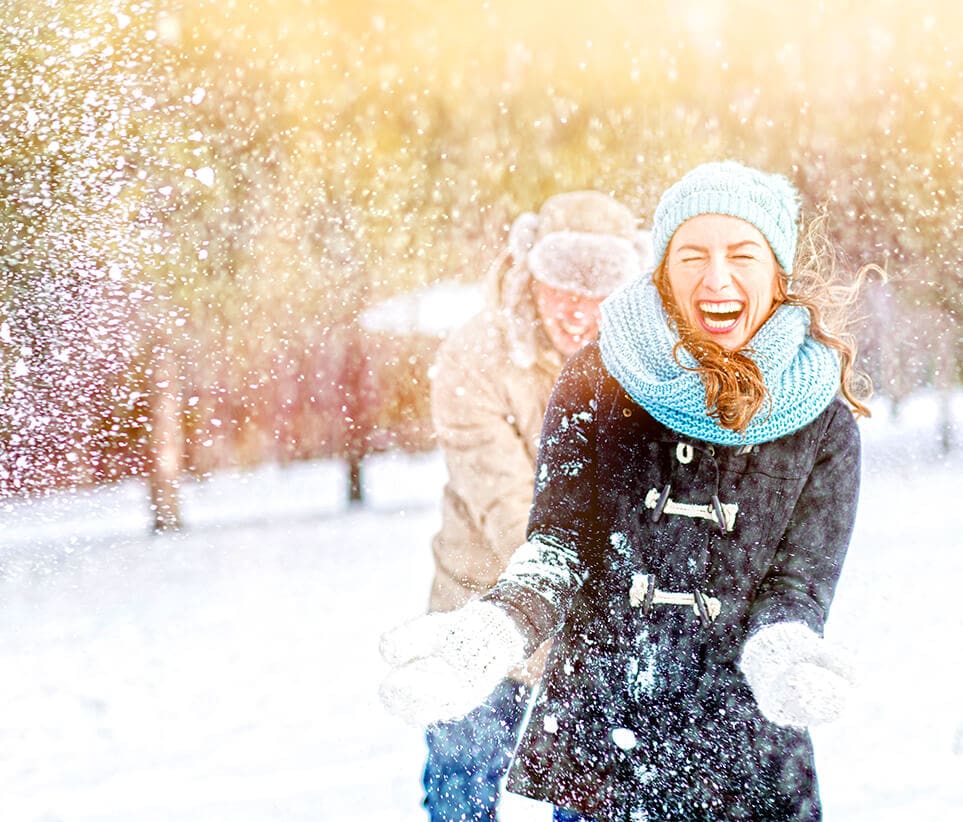 OUR SELECTION
ENTERTAINMENT AND ACTIVITIES
Enjoy your stay at the Domaine du Mont d'Arbois with our full range of entertainment and leisure activities.
Discover our
last articles